Las Vegas police have investigated the death of a 26-year-old woman whose body was found stuffed down a laundry chute at a casino resort on Sunday, PEOPLE confirms.
Police say Kalli Medina-Brown, of Citrus Heights, California, was celebrating her birthday at The D hotel and casino with her husband in downtown Las Vegas over the weekend when authorities found her at the bottom of the chute at around 2:40 a.m.,
Fox 5
reports.
"A preliminary investigation revealed that the female fell from the 18th floor to the laundry collection area on the third floor," police said in a statement.
The Las Vegas Metro Police Department's homicide section investigated the incident, but police said "there is no indication or evidence which would suggest the decedent was a victim of a homicide."
Detectives have concluded their investigation and the Clark County coroner has yet to release a cause of death, reports
KTNV
.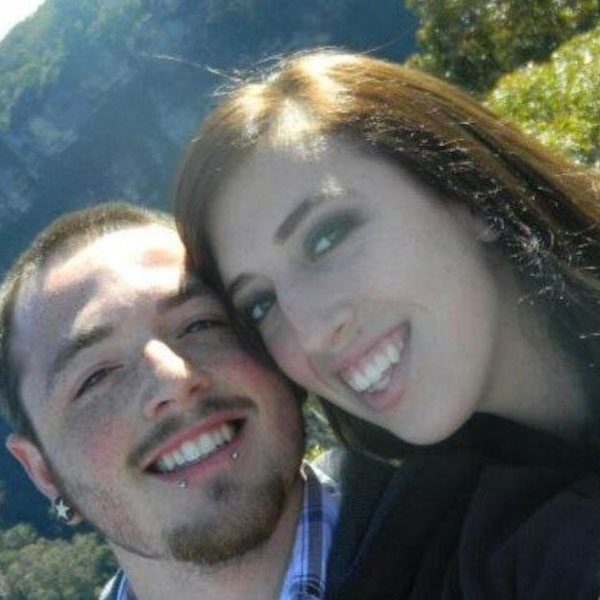 Medina-Brown's grandfather told the news station that his granddaughter's death has been a mystery.
"We're pretty much in the dark, as are hundreds of friends and family members here and throughout the western United States," Tony Fratis said.
•
Want to keep up with the latest crime coverage? Click here to get breaking crime news, ongoing trial coverage and details of intriguing unsolved cases in the True Crime Newsletter.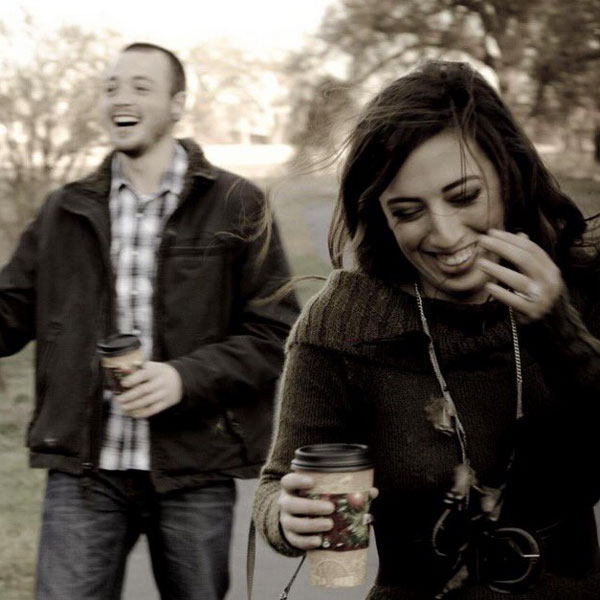 Fratis added that Medina-Brown's death was not suicide.
"Everybody goes to Vegas to have fun. There's no way it was suicide," he said "There's no way in the world."
In a statement to KTNV, hotel officials said they are "saddened by the unfortunate incident that took place at the D Las Vegas."
"We are cooperating with the authorities and cannot comment on the ongoing investigation," the statement reads, per KTNV.
In the days following the incident, Medina-Brown's childhood friends struggled to wrap their heads around her death.
"Out of us, she was the responsible one," Carly Worrell told
CBS
of Medina-Brown. "She wasn't the wild one. She was calm, she was mature."
Another friend, Sierra Roraback, told CBS that she wants answers and believes someone is responsible for Medina-Brown's death.
"There has to be justice," Roraback said. "In order to have closure on the situation and sleep better or something – we have to figure out who did this, we have to figure out what happened."