Woody Allen
says his marriage to wife
Soon-Yi Previn
has been one of the greatest experiences of his life – despite the relationship's
headline-making start
.
"We've been married 20 years. And we were together for a few years before that. And she has given me the great years of my life, personally," Allen, 80, tells
The Hollywood Reporter
. "She's a great companion and a great wife. She has given me a stable and wonderful home life and great companionship. I guess whenever you meet somebody and they're the right person for you, there is a great emotional contribution they make to your life."
The
Café Society
director was still dating
Mia Farrow
when he began a relationship with Previn, her adopted daughter. Farrow and Allen had been a couple for over a decade when the actress discovered the affair. Previn, now 45, and the director wed in 1997.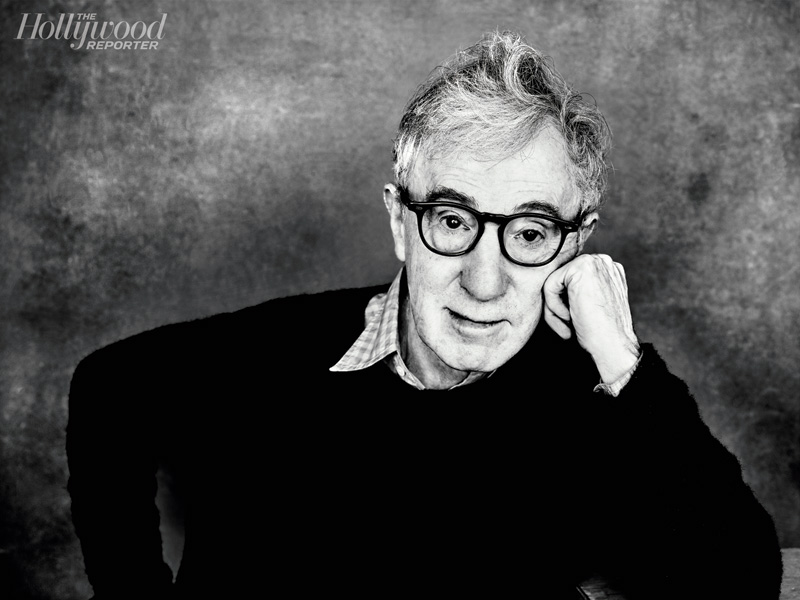 Ruven Afanador / Hollywood Reporter
"She had a very, very difficult upbringing in Korea: She was an orphan on the streets, living out of trash cans and starving as a 6-year-old. And she was picked up and put in an orphanage," Allen says of watching Previn grow up. "And so I've been able to really make her life better. I provided her with enormous opportunities, and she has sparked to them."
Mariel Hemingway Reveals Woody Allen Was Her First Kiss
Allen says that he helped Previn get a college and graduate degree, as well as make friends. "She's very sophisticated and has been to all the great capitals of Europe. She has just become a different person," he explains. "So the contributions I've made to her life have given me more pleasure than all my films."
In return, he says Previn – with whom Allen shares two daughters (Manzie and Bechet) – has "given me a lot of pleasure," noting, that they've shared "a wonderful life."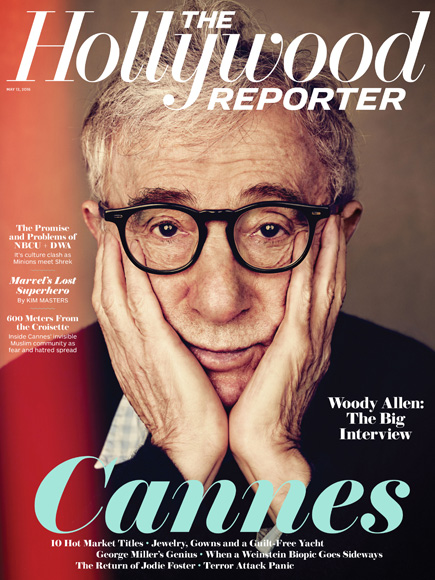 As for his relationship with Farrow? Allen says it's nonexistent: "I don't think she lives in New York. I think she lives in Connecticut. I'm not sure. Or travels for UNICEF or something."
(Farrow, 71, lives in Connecticut and is a UNICEF Goodwill Ambassador.)
And Allen isn't exactly on good terms with he and Farrow's children (Moses Farrow, 37, Dylan Farrow, 30, and Ronan Farrow, 28). In 2014, Dylan
publicly claimed
that Allen molested her as a child. Allen
vehemently denied
Dylan's claims, accusing Farrow of manipulating his adopted daughter into believing the abuse occurred.
But the star doesn't follow his own scandals, he tells
The Hollywood Reporter
. "I never, ever, ever read anything about myself," he explains, adding of criticisms of he and Previn's relationship's start, "I was immune, yes I was. You can see I worked right through that, undiminished."