Stars in Rehab
These celebrities were dealt sobering wake-up calls and sought help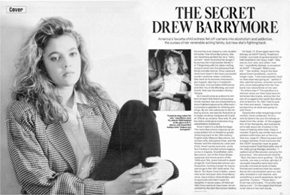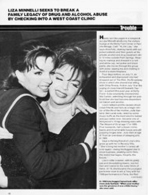 Advertisement
"[Britney] is a mother of two, and someday her little boys are going to be old enough to see what she's doing and be hurt by it."
– Doreen Seal, the mother of Jason Alexander, who was Britney Spears's husband for 55 hours
"I've been where Lindsay is to a certain extent. But before anyone can be helped, they have to admit the truth."
– Michael Lohan, a recovering alcoholic, on his daughter
"When I was 10½ I was sitting in a room with a group of young adults who were smoking pot. I wanted to try some, and they said, 'Sure. Isn't it cute, a little girl getting stoned?'"
– Drew Barrymore on her beginnings on the drug scene
Treat Yourself! 4 Preview Issues