Age-Defying Duos
These couples prove romance knows no boundaries when it comes to age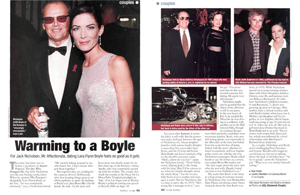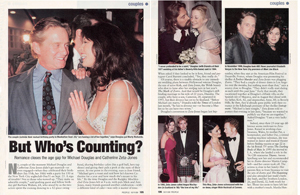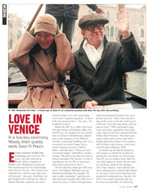 Advertisement
"His friends all say, 'She's hot,' and they would date her too if they could. But I think it's more appropriate for Ashton to be dating Demi's oldest daughter."
– A friend of Kutcher's on his romance with Demi Moore
"I've never dated anybody the same age as me. I think it's because I love the knowledge older men have."
– Catherine Zeta-Jones to Details
"I've always liked women who are older. They seem to know who they are, and they've lived. They've got soul, and that's very attractive."
– Naveen Andrews on Barbara Hershey, who is 21 years his senior
Treat Yourself! 4 Preview Issues