Young Hollywood Woes
Drinking, sex, drugs and more, these stars ran into trouble under the glare of the spotlight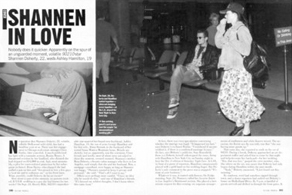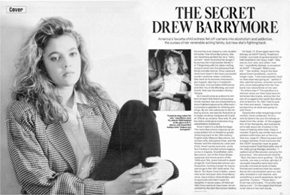 Advertisement
"I am innocent. Did not do drugs they're not mine."
– Lindsay Lohan in an e-mail to Access Hollywood
"I want to apologize to my fans, whose support and trust means the world to me."
– Vanessa Hudgens, after her nude photos made it to the Web
"There are some good weeks and bad weeks, and it will be that way for a while."
– Michael Pagnotta, Mary-Kate Olsen's rep, on her eating disorder
Treat Yourself! 4 Preview Issues