Sure it's
the Most Beautiful Woman issue
, but we had to give some of our favorite guys love (including current Sexiest Man Alive
Channing Tatum
) so we asked them: "What have you learned to love about yourself?" Here's how they responded:
Justin Timberlake
"Other than my ears? I mean, I finally grew into them ... My sense of humor. Laughter is the greatest thing going."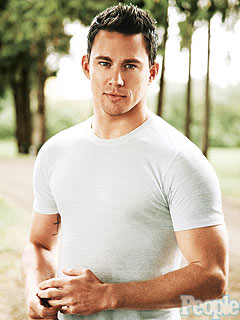 Channing Tatum
"I've learned to embrace that I'm a bit of an extremist. If I'm working, I'm really working hard. If I'm on vacation, everyone better look out. I don't know moderation."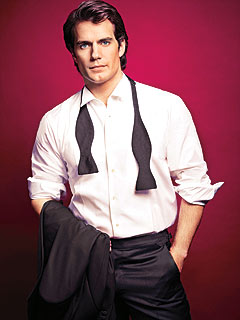 Simon Emmett / Trunk Archive
Henry Cavill
"The fact that I'm a serious geek. I mean I seriously want to own a unicorn when I'm older ... or a Pegasus ... yeah Pegasus sounds better."
Usher
"I appreciate my persistent nature. I refuse to allow my passion for all forms of artistic expression, living a full life or the love of finding the spark in other people, to ever die."