Sixteen years of doing everything at the last minute finally caught up with the
South Park
guys this week.
To stay current, Trey Parker and Matt Stone famously wait until six days before each new show to begin working on it. But that tight deadline turned into an impossible one this week, as work ground to a halt during a three-hour power outage Tuesday at South Park Studios in Los Angeles.
For the first time since it premiered in 1997, the show missed its deadline and was forced to air a rerun Wednesday night.
"Sucks to miss an air date but after all these years delivering the show last minute … it was bound to happen," Parker
wrote on Twitter.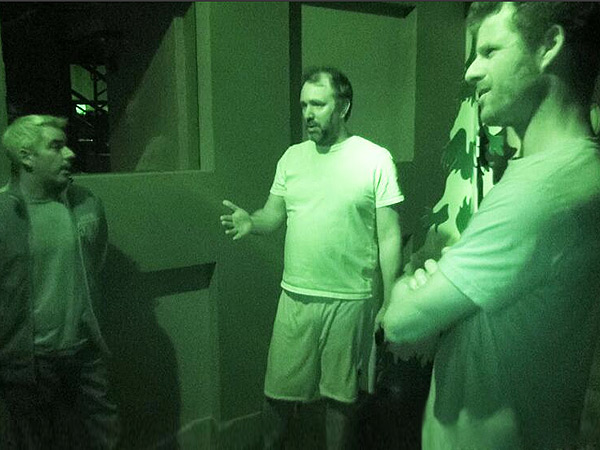 The show also posted a
behind-the-scenes pic
of the crew during the blackout.
Comedy Central released a statement Wednesday that read: "From animation to rendering to editing and sound, all of their computers were down for hours and they were unable to finish episode 1704, 'Goth Kids 3: Dawn of the Posers,' in time for air tonight."
There was some grumbling from fans, but as a consolation, the
South Park
team did
live-tweet the rerun episode
, "Scott Tenorman Must Die."