Kanye West
rarely goes for subtlety when commenting on his music, his sense of style or his lady love
Kim Kardashian
. When the outspoken rapper stopped by
On Air with Ryan Seacrest
Tuesday, he had plenty to say about the reality star, arguing that Kardashian is more relevant than even the first lady, Michelle Obama.
But West has been waxing romantic about Kardashian since the pair began dating in 2012. Here are seven times he's publicly gushed over-the-top (and somewhat head-scratching) admiration for his future wife.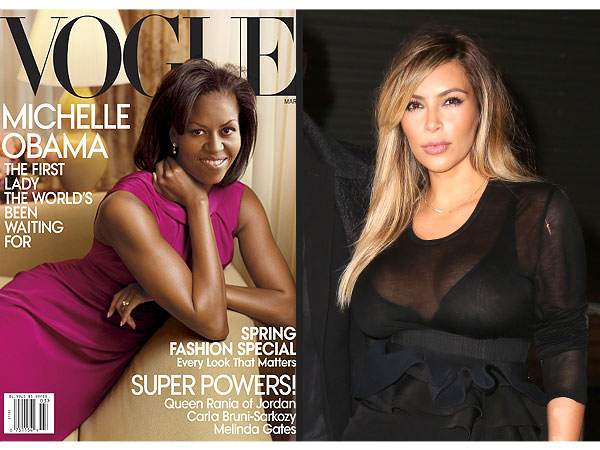 FLOTUS FLAP:
"There's no way Kim Kardashian shouldn't be on the cover of
Vogue
. She's like the most intriguing woman right now," West told Seacrest. "She's got Barbara Walters calling her like every day ... and collectively we're the most influential with clothing. No one is looking at what [President] Obama is wearing.
Michelle Obama
cannot Instagram a pic like what my girl Instagrammed the other day."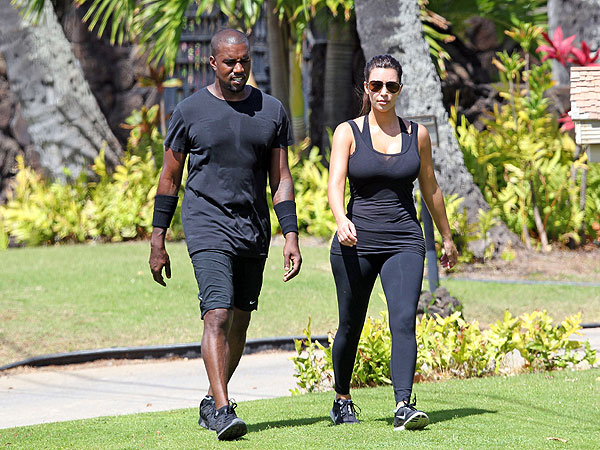 GET A HOBBY
: "There's times when I wasn't with [Kim], I wanted to be with her so bad I thought about taking up sports."
–To Kris Jenner on
Kris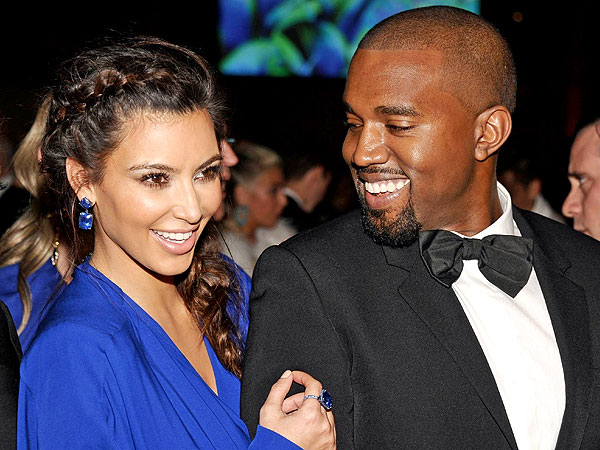 DECLARATION OF CODEPENDENCE:
"I can have people saying this is going to damage your credibility as an artist or a designer, and I say I don't care, I love this woman. When the paparazzi surround you, people know you don't like paparazzi, and they say, 'Why would you be with this person?' I'm being with this person because I love this person, and she's worth it to me."
–
To Kris Jenner
on
Kris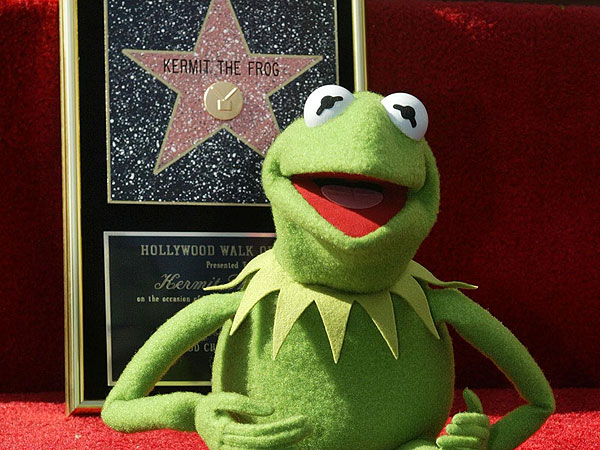 STAR POWER:
"There's no way a Kim Kardashian shouldn't have a star on the [Hollywood] Walk of Fame. Everyone is so dated and old-fashioned."
–
On Jimmy Kimmel Live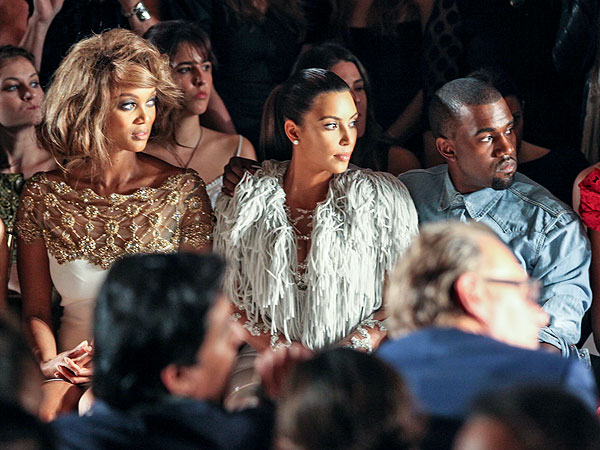 AN EDUCATION:
"Nobody can tell my girl what to do. She just needed to be given some platforms of information to work from. One beautiful thing is that as she discovers it, the world discovers it. For her to take that risk in front of the world, it just shows you how much she loves me. And how much she actually loves the opportunity to learn. You got, like, a million companies saying, 'This is impacting your brand! This is impacting your fans! And blah blah blah.' But she still sees this light of beauty."
–
Discussing Kardashian's fashion
in
W
magazine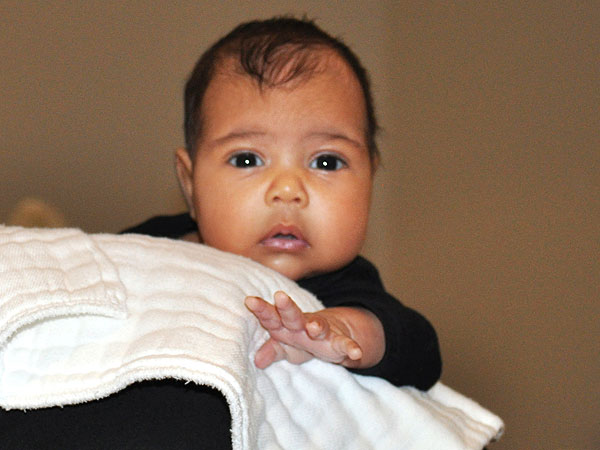 WEST KNOWS BEST:
"I'm going to tell my daughter … 'Man, me and your mother were in a completely different situation than you're in. People could take pictures, people could climb over your fence, and you wouldn't even get paid for it. You see all these checks that you getting at age six because people are taking your picture? … I made that happen, Nori.' That's what I'm going to tell her."
–
To BBC Radio 1's Zane Lowe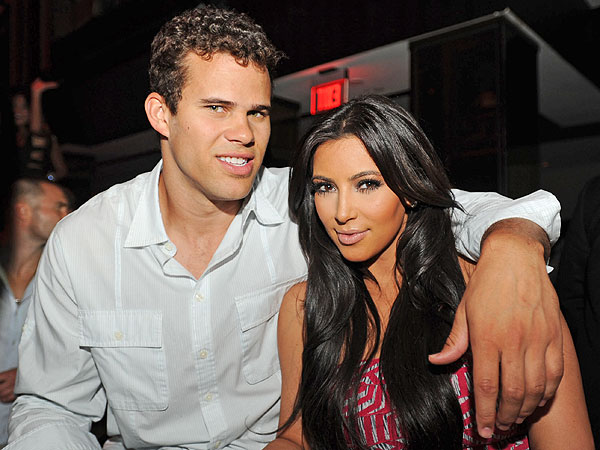 Seth Browarnik / Startraks
BIZARRE LOVE TRIANGLE:
"And I fell in love with Kim/ Around the same time she fell in love with him/ Well that's cool baby girl, do your thing/ Lucky I ain't had Jay drop him from the team."
–Lyric from "Way Too Cold"