Excuse us, but we couldn't help but notice that Cheetos are having a moment. And yet, with the
good Cheetos news
, comes the
very bad
, and so it goes for Hollywood's opinion of the cheesy product as well.
While
Miranda Lambert decided to give them up
,
Jessica Biel
recently shared her Cheetos praise on Twitter. Indeed, many stars seem to have a love/hate relationship with the crunchy, orange-dusted snack.
Let's look at the evidence.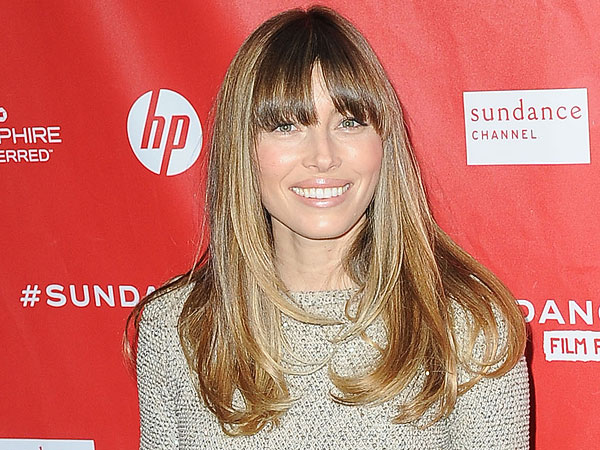 Jessica Biel: Mrs. Timberlake Loves Cheetos
Jessica Biel
recently sent out a message from the front row of
Justin Timberlake
's 20/20 Experience World Tour. You might expect her to express
adoring praise for her hubby and his music
, but no, she was waxing poetic about cheese snacks.
To which Chester Cheeto himself replied:
@jessicabiel I know the feeling.

— Chester Cheetah (@ChesterCheetah) November 17, 2013
Biel currently stars in
The Truth About Emanuel
, available online
Thanksgiving Day
. May we also suggest the Timberlakes try this "All-American" recipe for
Cheetos-flavored stuffing
on Thursday? Mmmm.
Lambert showed off a foxy new physique at the CMAs recently, but she had to
denounce her cheesy crisp predilection
in the process. Regardless, it sounds like she is still down to party with Cheetos – given the right occasion. "I just felt that I should get a little more healthy … I want to look the part too … I didn't give up really a lot really. Just Cheetos mostly! But I might have some tonight, just to celebrate," Lambert
said
.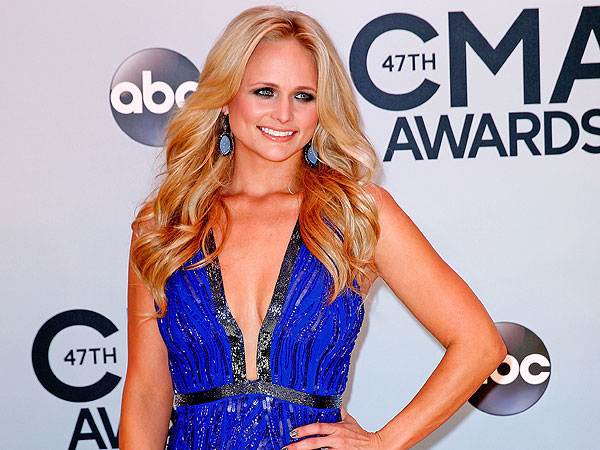 The
Catching Fire
actress is so down-to-earth and pro-normal bodies, we weren't too surprised to learn she's also a loving fan of crunchy cheese snacks. Last year, when speaking to
ELLE magazine
about
then-boyfriend Nicolas Hoult
, she revealed: "We can eat Cheetos and watch beach volleyball and we turn into two perverted Homer Simpsons." Young love at its finest.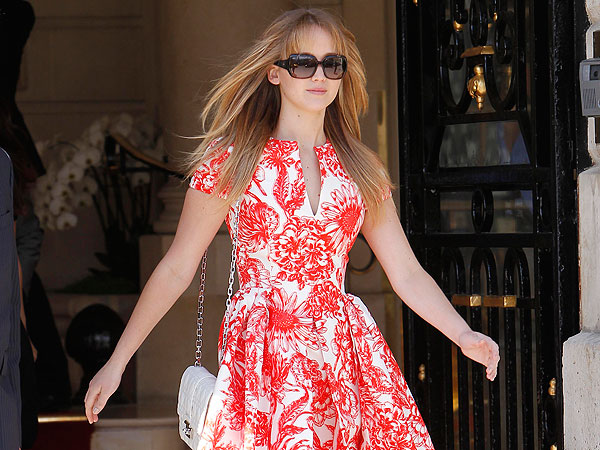 Rihanna: Found Cheetos in a Hopeless Place
Stars are notorious for having outrageous rider requests. Rihanna is one of those stars, and her demands include Cheetos. (Duh.) According to
Contact Music
and
TMZ
, RiRi favors food stuffs such as Oreos, Gummi bears, Cup O' Noodles and – of course – Cheetos backstage. Rumor has it that while on tour in London, her 5-star hotel didn't receive the singer's special order of Cheetos on time. Alas, they were forced to use a British cheese crisp substitute called
Wotsits
instead. No word on whether Rihanna noticed.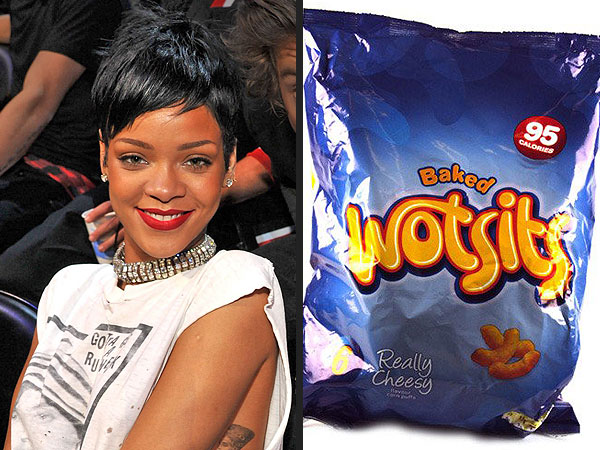 Kevin Mazur / WireImage; Amazon
Heidi Klum: The More Things Change, The More Cheetos Stay the Same
Even glamazons have to get their Cheetos fix. In a 2011 interview with
Glamour
, the
Project Runway
judge revealed: "One thing that's stayed the same is that we eat a lot of Cheetos! We all have orange hands, though you can't really tell on Michael, because it blends in with his tan."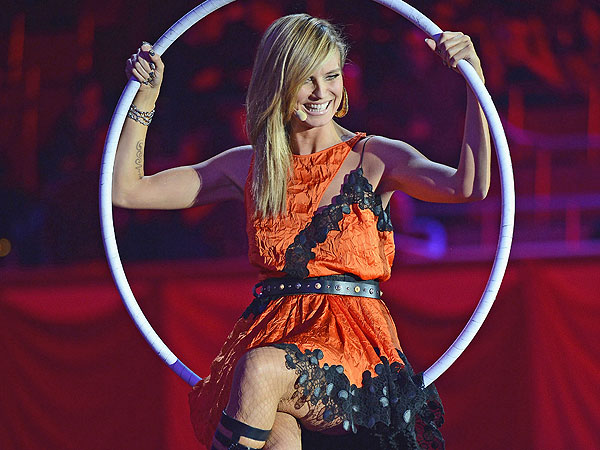 It's a
long-standing joke
that Britney Spears is a Cheetos fan. But she's
clearly
not the only one. We're pleased to see some female solidarity in Hollywood for once. Don't hate – celebrate! – Britney's outstanding taste in Cheetos (and
perfume
).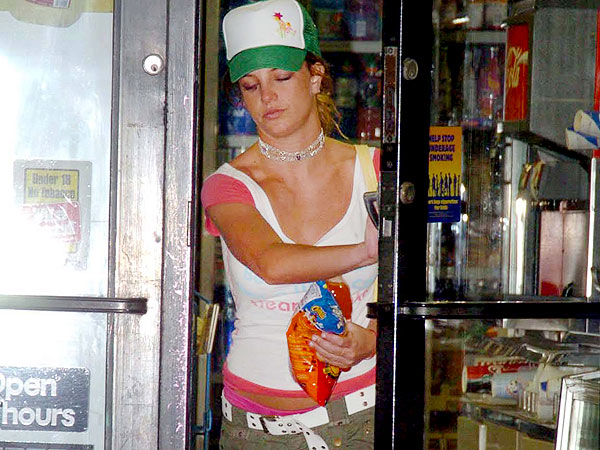 Madonna: Desperately Seeking Cheetos
We can't prove it, but it's very possible that the current Hollywood obsession with cheese snacks started back in 1985, when
Madonna
munched on Wise Puffed Cheez Doodles throughout
Desperately Seeking Susan
. Watch and learn from the Cheeto grande dame in all her youthful glory.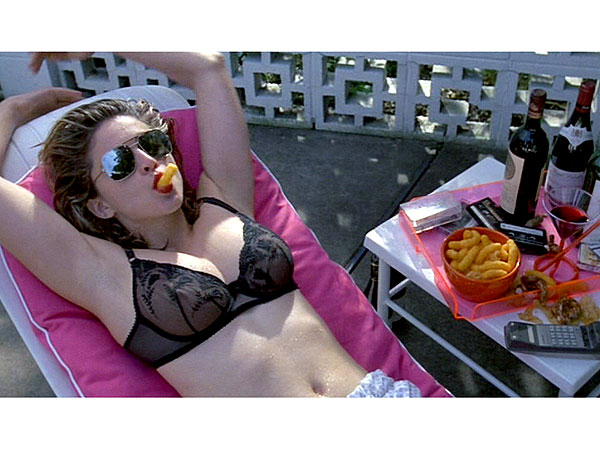 Ylvis: What Does the Fox Say? Cheetos!
OK, we don't know for certain
that Ylvis loves Cheetos
, but we do know this fennec fox does: