This ain't no
Kardashian Christmas card
.
Duck Dynasty
's Korie and Willie Robertson are sharing personal holiday photos that show a happy, grounded – and in one case beard-free! – family embracing holiday traditions like meetings with Santa Claus and hitting the slopes.
But Christmas is about more than just shopping and skiing for this family: as devout Christians, they've told PEOPLE that they've "always been blessed with the season." In fact, they
adopted son Will
around the holidays 11 years ago, and one month after that, found out they were expecting daughter Bella.
So in the spirit of the season, take a look back at some of the Robertsons' favorite holiday snapshots, and visit
duckthehalls.com
for more festive moments from the whole
Duck Dynasty
clan.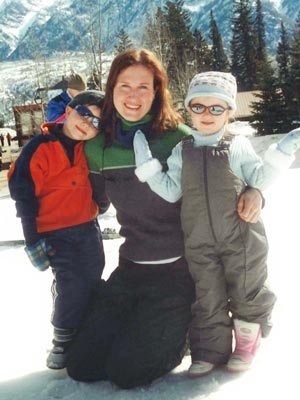 Courtesy of Willie Robertson
1999.
"I love to ski," Korie says of this shot, taken with then-little John Luke and Sadie in Colorado.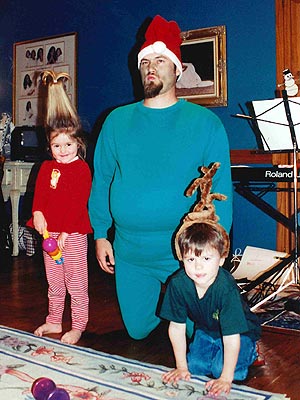 Courtesy of Willie Robertson
1999.
It's not easy being green! Willie paints his face and dons a cap to play the Grinch while performing "You're a Mean One, Mr. Grinch" with Saide and John Luke. "We called Sadie 'Sadie Loo Who,' " Korie recalls.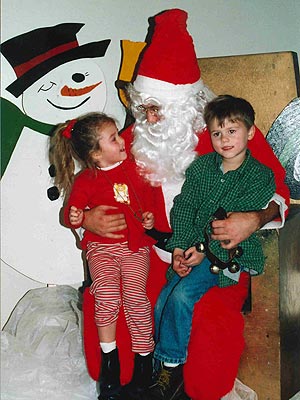 Courtesy of Willie Robertson
1999.
Ho ho ... no? At a church Christmas party, Willie played Santa Claus. "I was the children's minister at the time so I volunteered [him]," Korie says. "I think Sadie recognized his voice!"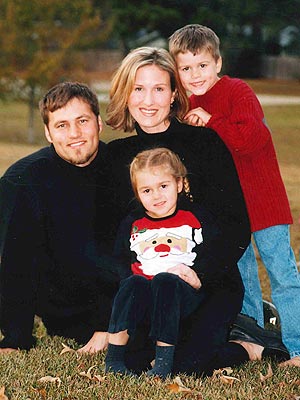 Courtesy of Willie Robertson
2000.
The family of four gets together for a picture-perfect Christmas card. "Willie has his starter beard," Korie points out. "You can still see his cute dimples."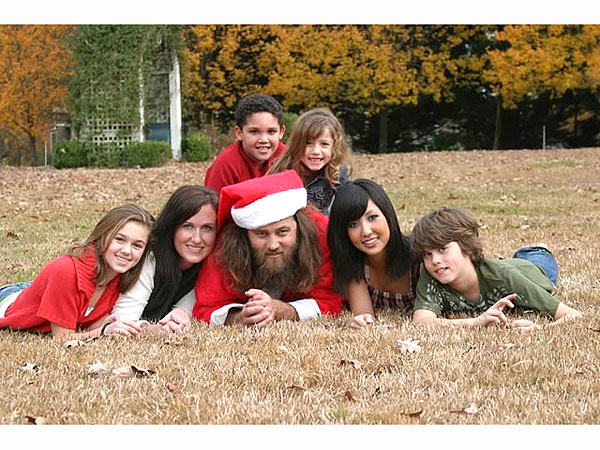 Courtesy of Willie Robertson
2008.
Eight years later, the family has grown to include son Will, daughter Bella and Taiwanese exchange student Rebecca. "Maybe this is why the kids sang the song 'Santa Looked a Lot Like Daddy' on
our Christmas album
," Korie says. "I didn't realize until I looked back at all these pictures how often I make Willie put on a Santa suit. After
Duck Dynasty
maybe he can get a job in the mall at Christmastime."