From collaborations with
Lady Gaga
and
Justin Bieber
, to a brilliant spoken word performance by
Benedict Cumberbatch on Jimmy Kimmel Live
, celebrations of
R. Kelly
and his new album,
Black Panties
, have hit a critical mass.
There are many adjectives we could use to describe Kelly's lyrics – edgy, erotic, explicit, sexually eloquent (is that a thing?) – but until now, "adorable" was not one of them. Maybe that's because no one thought of adding a few kittens and puppies to the mix. Behold:
... AND THE ANSWER IS "YES."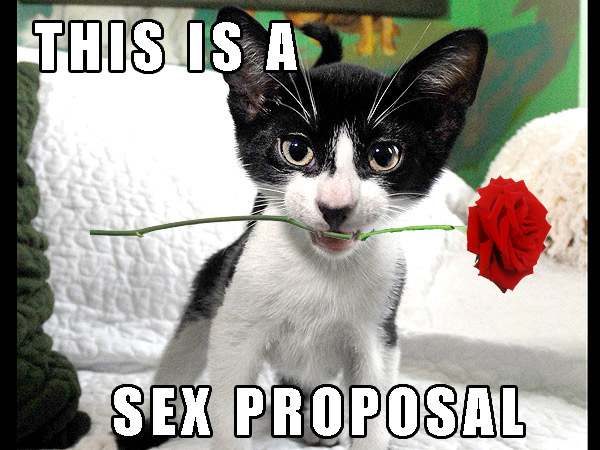 DOUBLE STUF, PLEASE.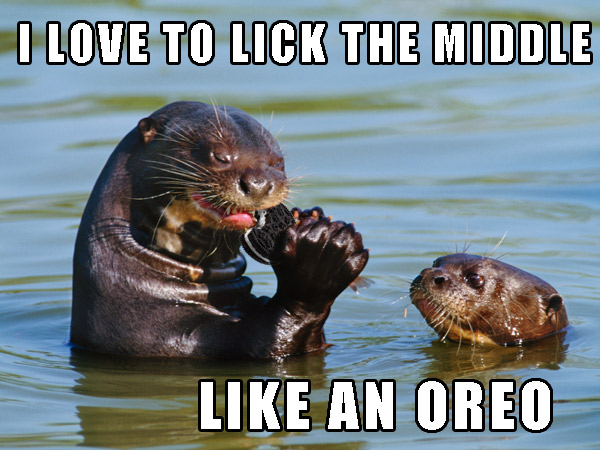 IS THAT YOU, MILEY SEA LION-US?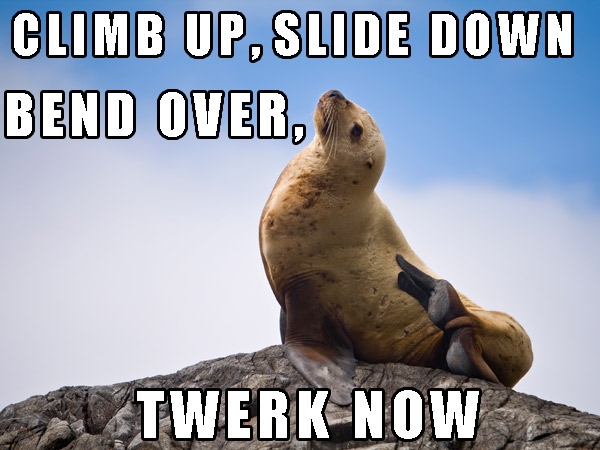 DOWN THE RABBIT HOLE: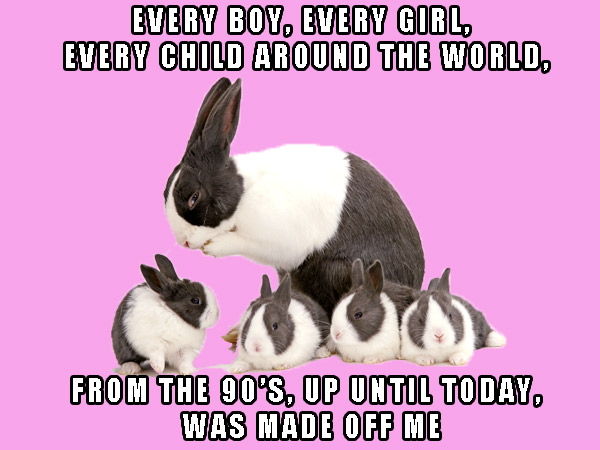 THE CHICKS DIG HIM.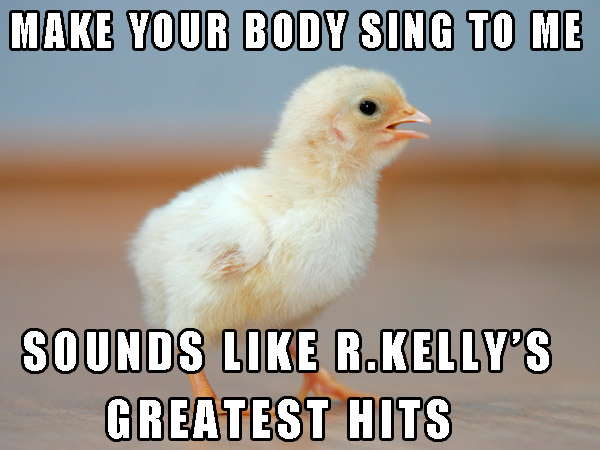 AND THIS LITTLE PIGGY CRIED "WEE, WEE, WEE..."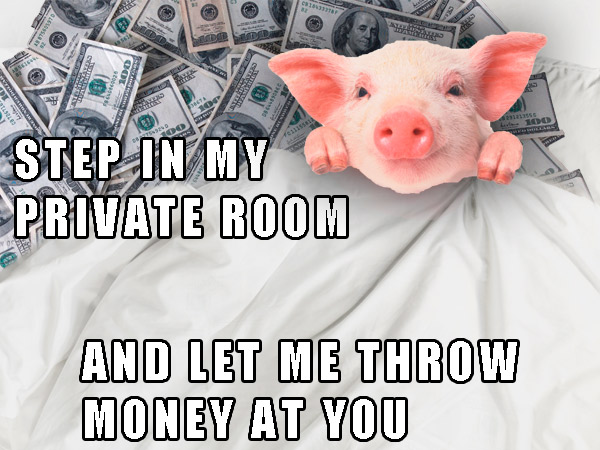 OBVIOUSLY.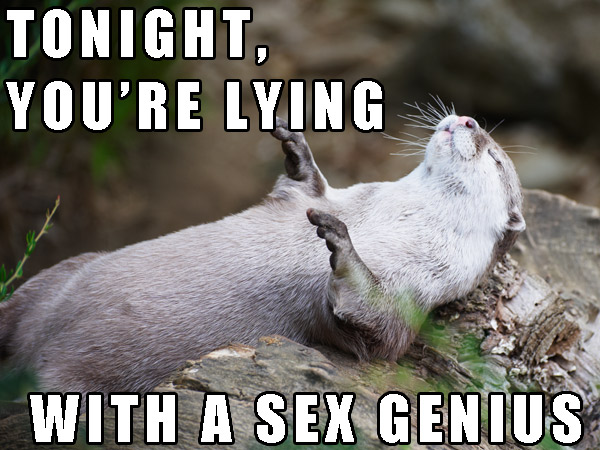 Like us on Facebook for more stories like this!