Kanye West
rarely holds back in interviews, and this year was no different. The
outspoken
Yeezus
rapper made some bold statements in 2013, praising his various accomplishments and comparing himself to a wide array of visionaries.
Here are five of his most memorable proclamations.
Not-So-Humble Brag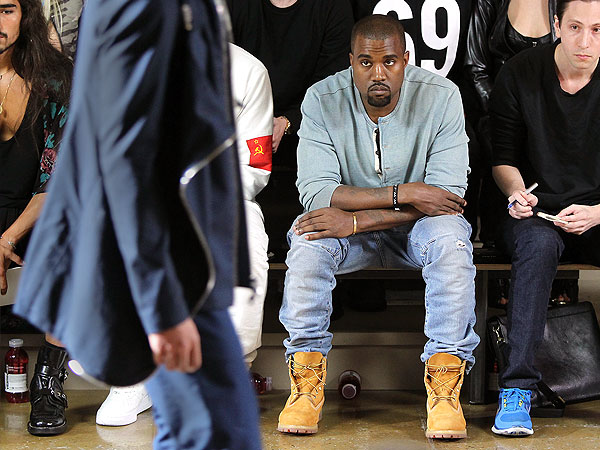 Amanda Schwab / Startraks
"For me, you know, I'm a creative genius," West
told Jimmy Kimmel
in October. "And there's no other way to word it. I know you're not supposed to say that about yourself. And I say things the wrong way a lot of times but my intention is always positive."
Andy Crush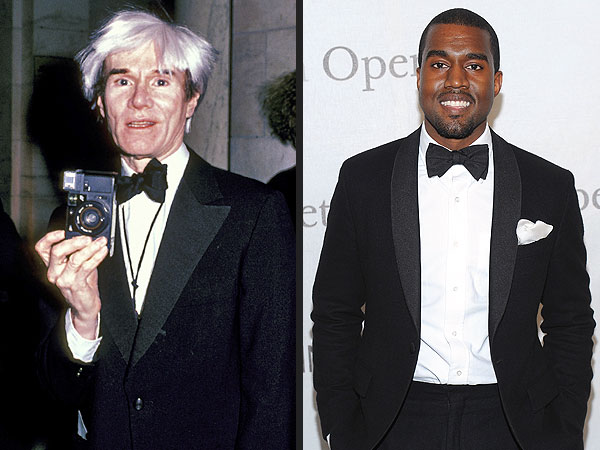 Ron Galella / WireImage; Dimitrios Kambouris / WireImage
"I am Warhol," West
told Sway Calloway
in November. "I am the No. 1 most impactful artist of our generation. I am Shakespeare in the flesh. Walt Disney. Nike. Google. Now, who's going to be the Medici family and stand up and let me create more? Or do you want to marginalize me till I'm out of my moment?"
Culture Club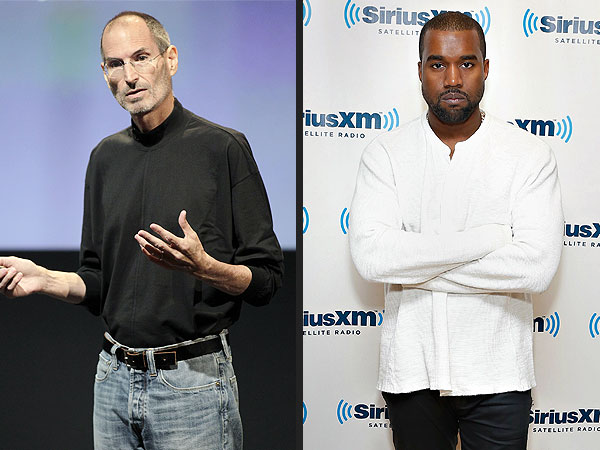 Tony Avelar / Bloomberg / Getty; Cindy Ord / Getty
"I've been connected to the most culturally important albums of the past four years, the most influential artists of the past 10 years,"
West told the New York Times
in June. "You have like, Steve Jobs, Walt Disney, Henry Ford, Howard Hughes, Nicolas Ghesquiere, Anna Wintour, David Stern."
Rock Star of Ages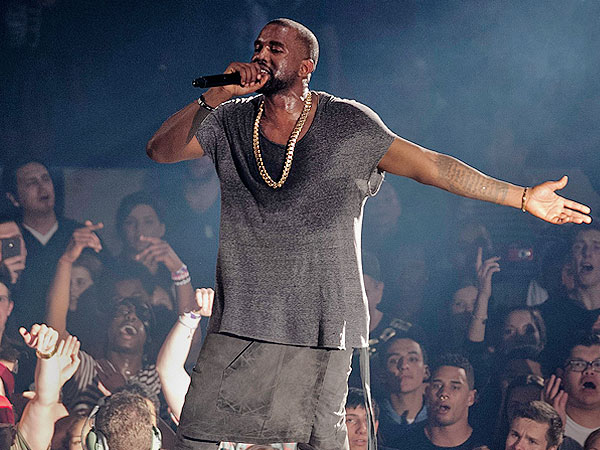 "Rap is the new rock 'n' roll," West
told Zane Lowe
in September. "We the new rock stars, and I'm the biggest of all of them. I'm the No. 1 rock star on the planet."
Communication Breakdown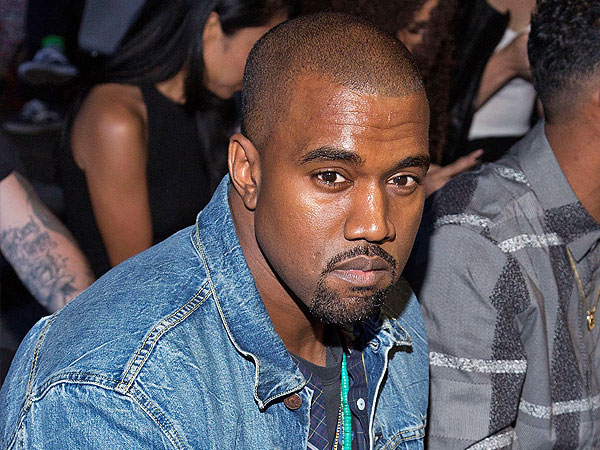 Dario Cantatore / Invision / AP
"God's little practical joke on me – as an intellect who doesn't like to read a lot – is like, I'll say some superphilosophical s––, but I'll say it the wrong way,"
West told W magazine
in June. "I'll use the wrong word, so it goes from being really special to completely retarded."