It was the perfect day for Liam McIntyre.
The
Spartacus
star's vintage and
fairytale themed wedding
to singer-actress Erin Hasan on Sunday had all the makings of a storybook romance.
With the picturesque backdrop of Australia's Rippon Lea Estate's lush gardens, ideal 70-degree summer weather and his brand new wife looking gorgeous in a Monique Lhuillier gown, it's not surprising that McIntyre beamed with joy.
"Oh my GOD, what a night! #blessed," McIntyre, 31, wrote on Twitter after the nuptials. "Certainly an exciting day for Erin and I. Let the future begin!"
As the two start their lives together as husband and wife, McIntyre has made a vow to be the best spouse that he can be.
"I want to live up to my name – in Irish, Liam means 'determined protector' and I want to make sure Erin is always safe and supported," the
Legend of Hercules
actor told PEOPLE. "If I can make her life better, then I'll feel I've done a good job."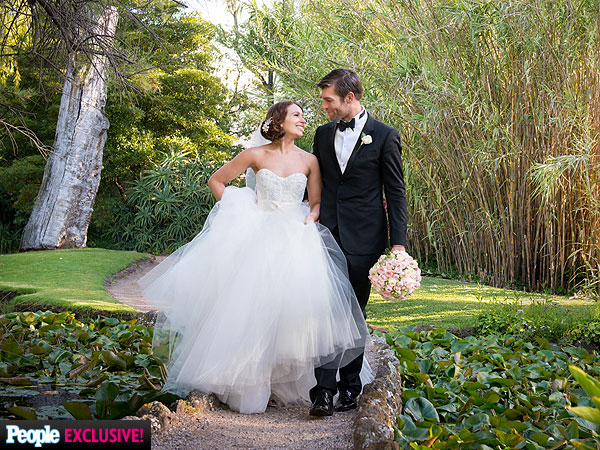 FIELD OF VISION Photography