The Super Bowl
can be divisive. But if there's one thing that brings everyone together, it's old photos that show how we used to wear our hair.
These photos, ranging from 1975 to 1993, will unite football fans of all stripes, even if you're still nursing that old
Cowboys
-
Steelers
grudge.
1979: Steelers-Cowboys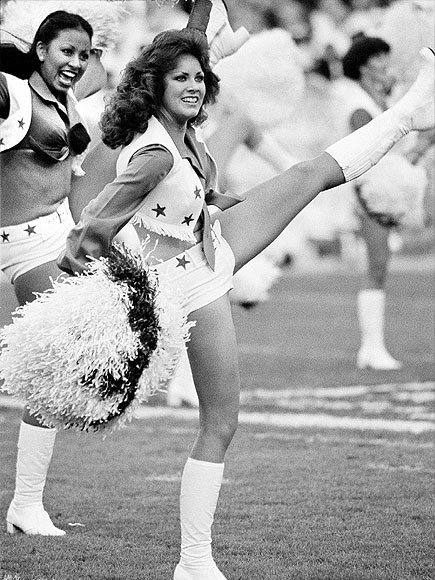 Good lord, that hair.
1993: Bills-Cowboys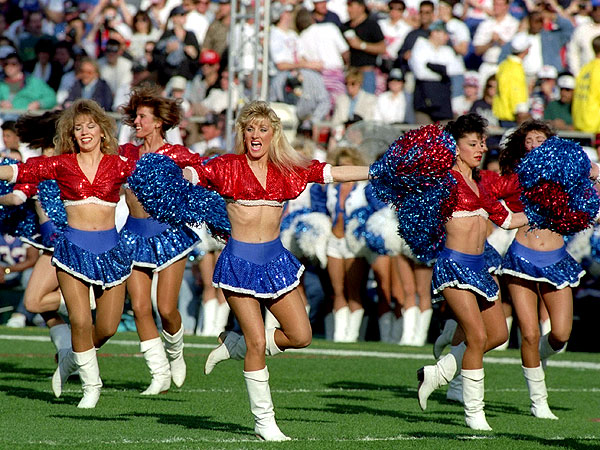 (See previous comment.)
1976: Steelers-Cowboys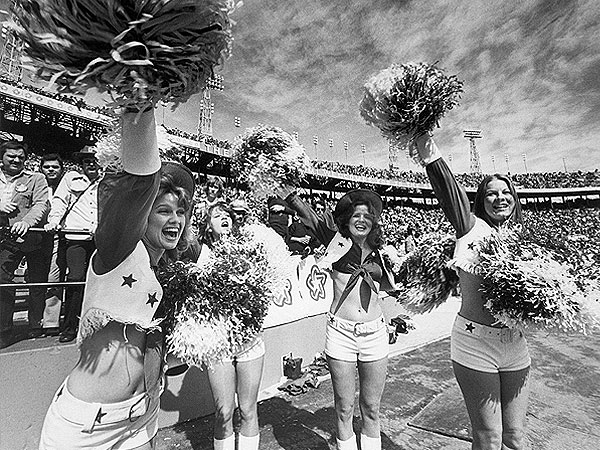 We sense the men in the stand aren't focusing on the game as intently as they could be.
1987: Broncos-Giants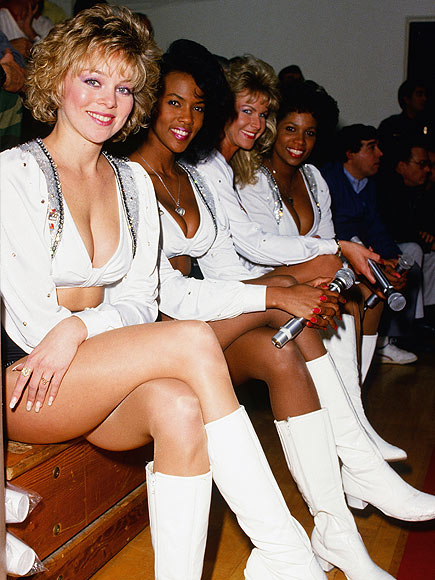 "Raiderettes" is a deceptively cute nickname for cheerleaders.
1976: Steelers-Cowboys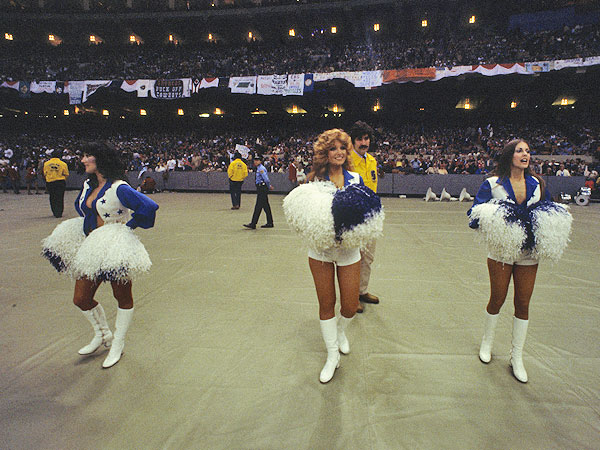 Hallmarks of the 1970s: Big hair, mustaches and leering men.
1978: Cowboys-Broncos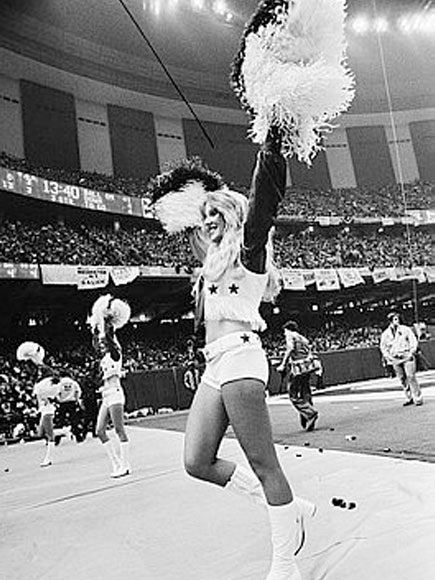 Fun fact: "Mimi Austin" is the most appropriate name for a Cowboys cheerleader in the 1970s.
1978: Cowboys-Broncos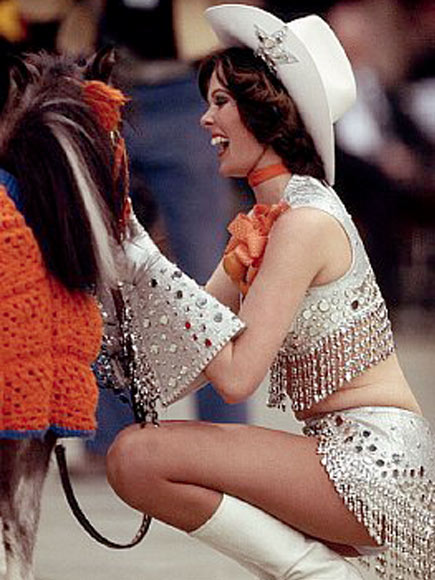 Miniature horse. '70s NFL cheerleader. Sequined gloves. This picture has
everything
.
1975: Steelers-Vikings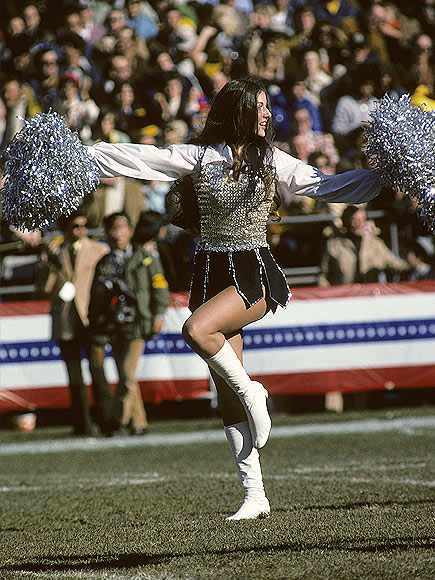 Is that chain mail? We hope so.
1986: Bears-Patriots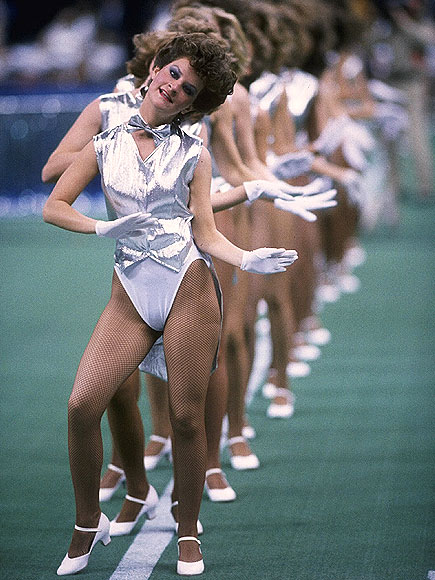 Jazz hands!
1993: Bills-Cowboys
Snapback hats and bangs – wait, both of things are hip again.
What year is it!?
Like us on Facebook for more stories like this!