There was a lot of debate earlier this month after
Woody Allen
was given a lifetime achievement award at the Golden Globes.
While many applauded the honor, some – including his ex,
Mia Farrow
, and their son, Ronan Farrow – were
outraged
, claiming it was inappropriate to laud a man who'd been accused of child molestation years ago.
Now the person who was at the center of those allegations – Allen and Farrow's adopted daughter, Dylan – is speaking out in an open letter published in part in the
New York Times
.
The charges arose in 1992, when the director was accused of touching the then-7-year-old inappropriately. He claimed that Farrow had come up with the allegations out of anger over
his affair
with her adopted daughter Soon-Yi Farrow Previn (who later became
his wife
). The claims were investigated, but a Connecticut prosecutor decided not to pursue charges because Dylan was too "fragile" to withstand a trial.
After a fierce custody battle, in 1993 a judge awarded Farrow custody of the children and denied Allen visitation with Dylan.
But Dylan – who previously spoke about the allegations in a
Vanity Fair
interview in October – claims in her letter (which can be read in full
here
) that the assault happened and it was far worse than people know.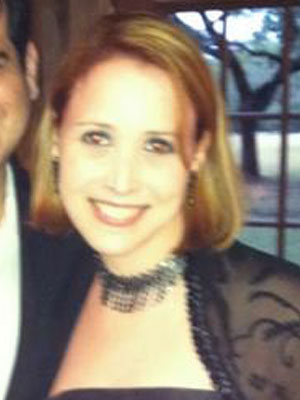 "That he got away with what he did to me haunted me as I grew up," she says. "I was terrified of being touched by men. I developed an eating disorder. I began cutting myself."
"That torment was made worse by Hollywood," she continues. "All but a precious few (my heroes) turned a blind eye … Each time I saw my abuser's face – on a poster, on a T-shirt, on television – I could only hide my panic until I found a place to be alone and fall apart."
Now 28, happily married and living in Florida under a different name, Dylan says she's speaking out because she wants to set the record straight. "I was thinking, if I don't speak out, I'll regret it on my death bed," she says.
"This time, I refuse to fall apart," she adds. "For so long, Woody Allen's acceptance silenced me. It felt like a personal rebuke, like the awards and accolades were a way to tell me to shut up and go away. But the survivors of sexual assault who have reached out to me … have given me a reason to not be silent, if only so others know that they don't have to be silent either."