What celebrity would be your
dream date on Valentine's Day
?
Brad Pitt
?
Channing Tatum
? Typical!
When it comes to picking a main squeeze from the ranks of Hollywood's hottest men, I prefer some of the more
unconventional
choices.
Sure,
Ryan Gosling
and
Chris Hemsworth
have smoldering six packs and handsome faces, but they lack the depth and unusual charisma of my carefully chosen paramours below. These actors light up the screen with riskier, grittier roles and capture hearts not with muscle, but with mysterious allure.
Happy Valentine's Day
to my harem of overlooked hunks. This list is all about celebrating your special
je ne sais quoi
.
Adrien Brody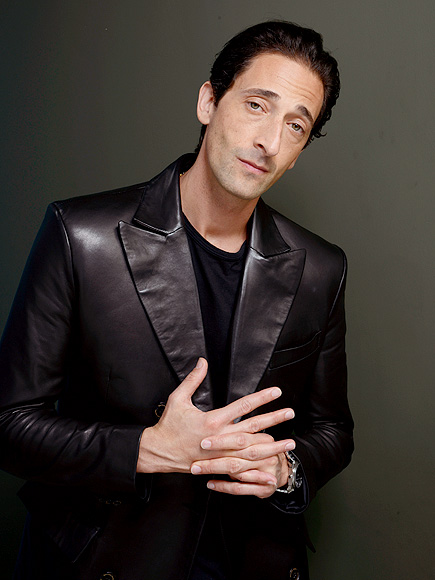 I'd let King Kong carry me anywhere – if it meant you'd rescue me.
Adam Driver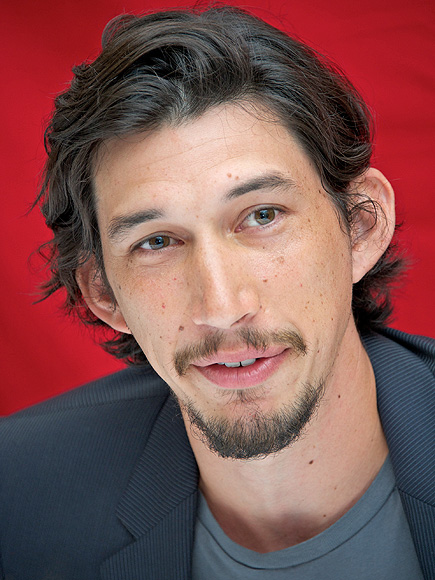 Vera Anderson / WireImage
Girls
gives you
a questionable rep
, but you're just my kind of bad boy.
Crispin Glover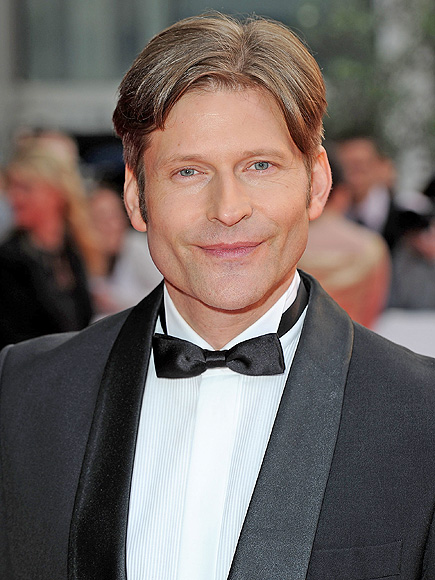 Gareth Cattermole / Getty
Aw rats,
Willard
! I'm smitten.
Steve Buscemi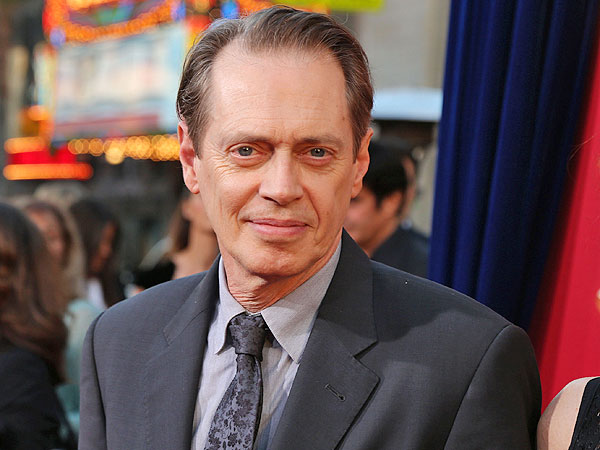 Eric Charbonneau / Invision / AP
When ruling over
Boardwalk Empire
gets old, you can reign over my heart instead.
Vincent Kartheiser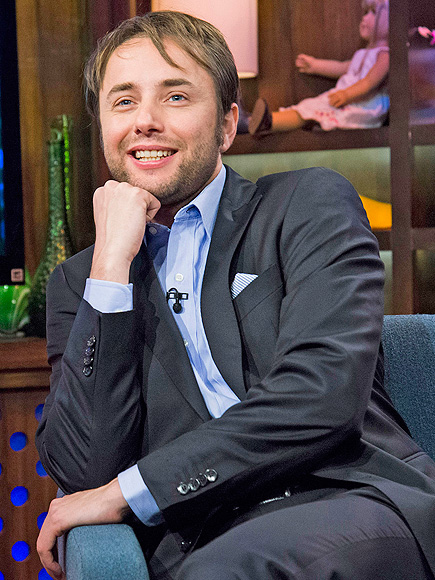 This mad man = one happy gal.
Benedict Cumberbatch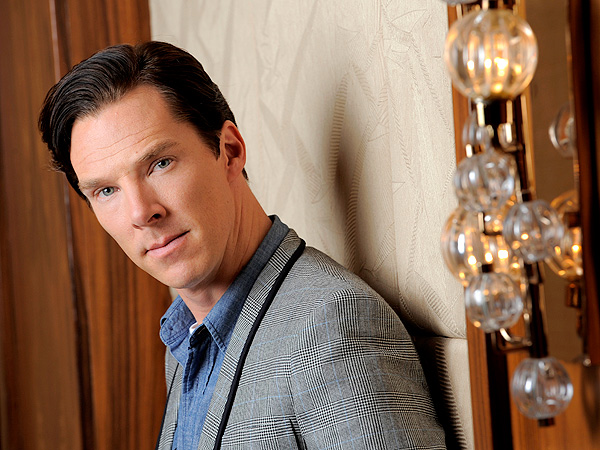 Chris Pizzello / Invision / AP
People say you
look like an otter
, and that's just adorable.
Jay Baruchel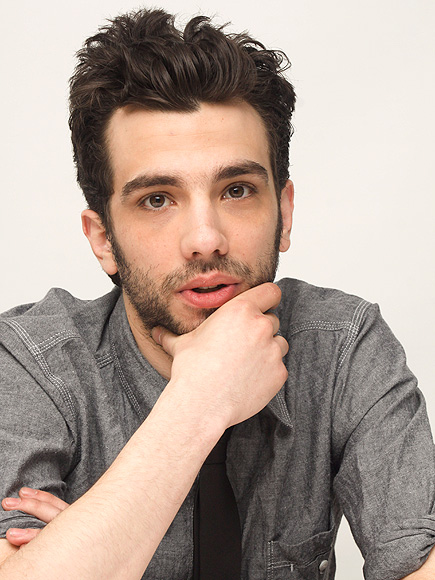 You've trained a dragon, but can you harness my love?
Michael Shannon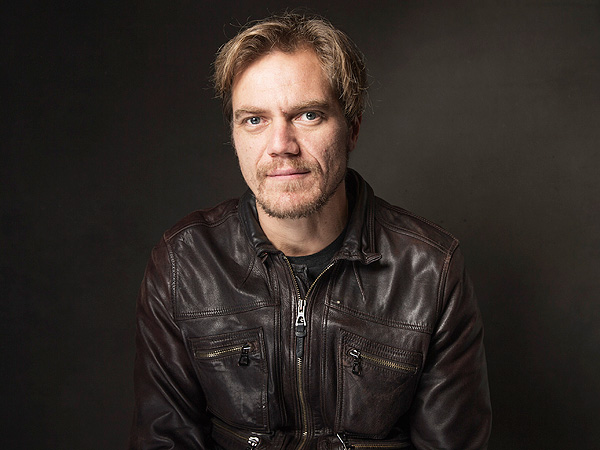 Victoria Will / Invision / AP
There is no Superman, only Zod!
Louis C.K.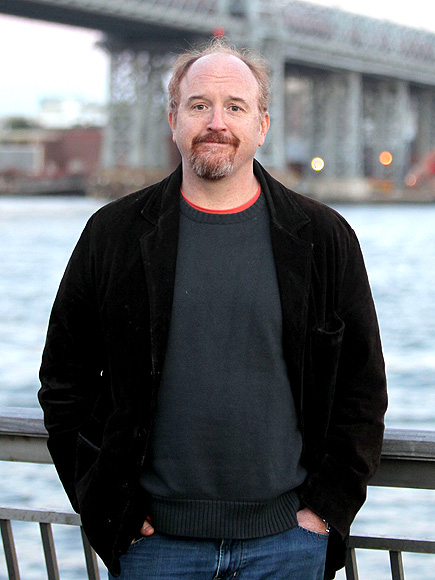 Funny man? Check! Family man? Check! Looks like everything checks out with you.
Sean Penn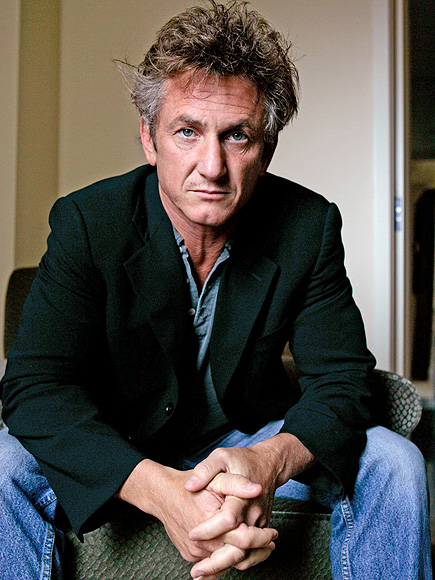 Aloha,
Charlize
. And sorry, 'cause I loved Spicoli first.
Christopher Walken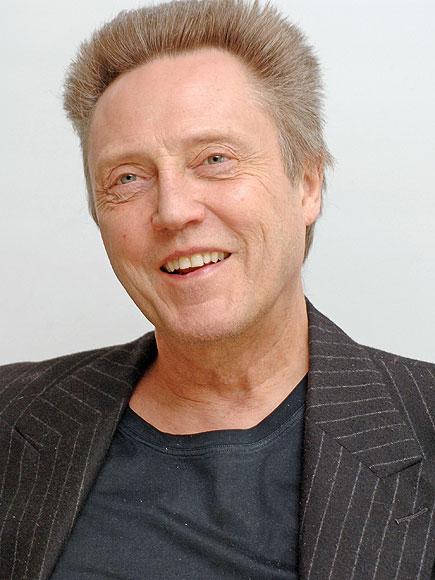 You're my
everything
of choice.
Luis Guzmán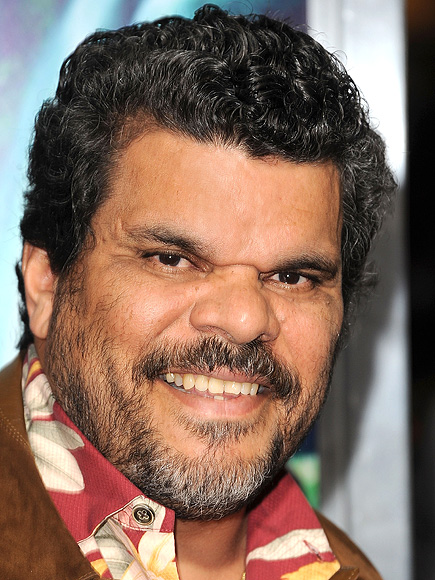 Steve Granitz / WireImage
If you were mine, Every night would be a
Boogie Night
.
Willem Dafoe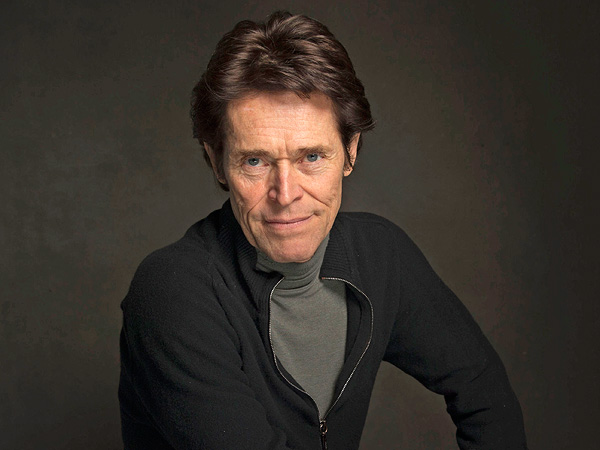 Victoria Will / Invision / AP
I had a dream you were my boyfriend once. Best. Dream. Ever.
Like us on Facebook for more stories like this!