It's hard to keep up with the unforgiving pace of Oscars coverage. So we're here to help. Here are seven must-see moments from the 2014 Academy Awards, just in case you missed 'em.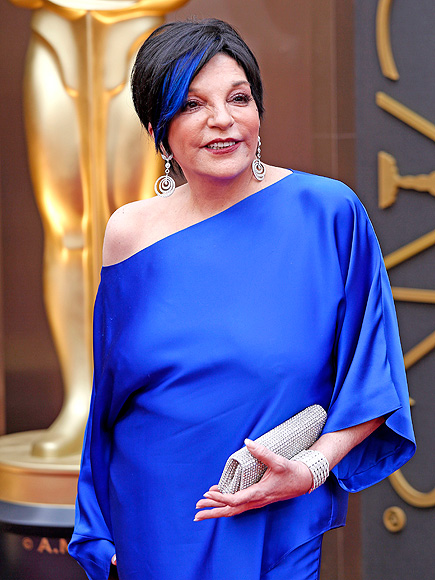 Jay L. Clendenin / Polaris
We even went ahead and
Photoshopped her blue highlight
onto other stars.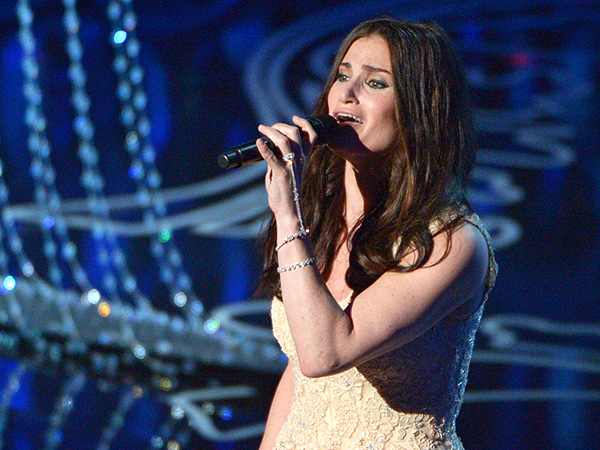 John Shearer / Invision / AP
It's a shame
Annelise Forbes wasn't available for a duet
.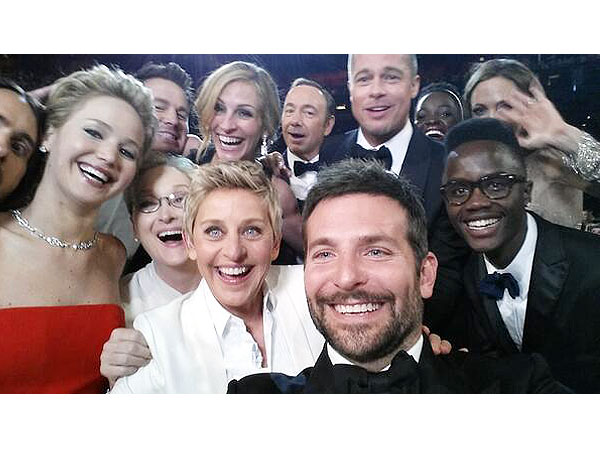 The selfie heard 'round the world.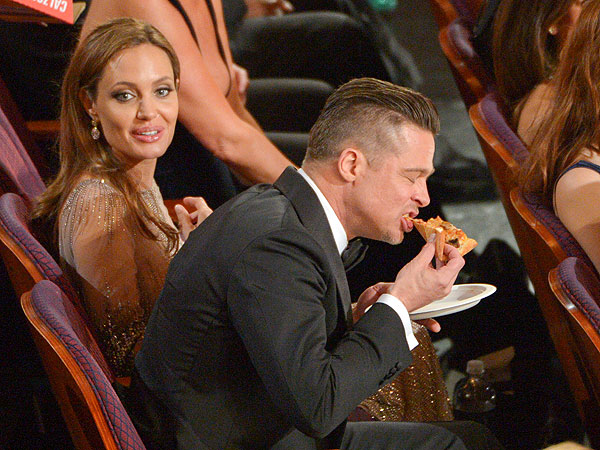 John Shearer / Invision / AP
This picture of Brad Pitt devouring his slice might be our favorite pic of the night.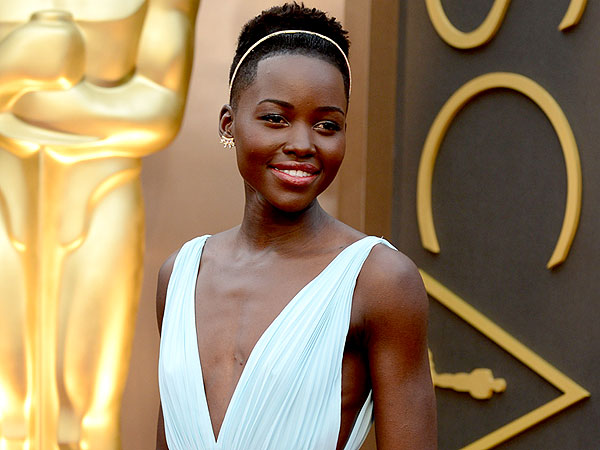 Jordan Strauss / Invision / AP
"It doesn't escape me for one moment that so much joy in my life is thanks to so much pain in someone else's," she said onstage. "And so I want to salute the spirit of Patsey" – her character in
12 Years a Slave
– "for her guidance."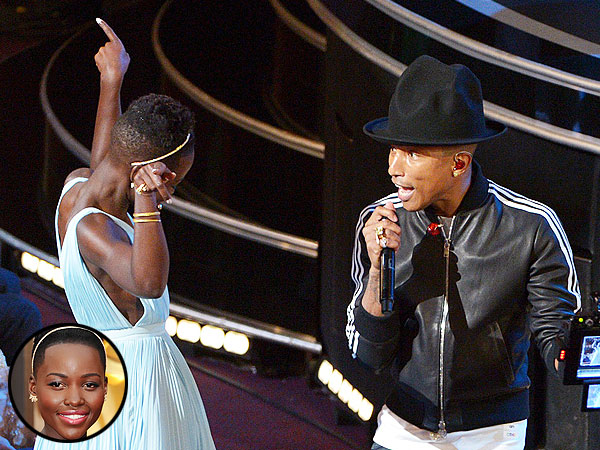 John Shearer / Invision / AP; Inset: Kyle Rover / Startraks
Pharrell's hat
was recently purchased
for $44,100 ... by Arby's.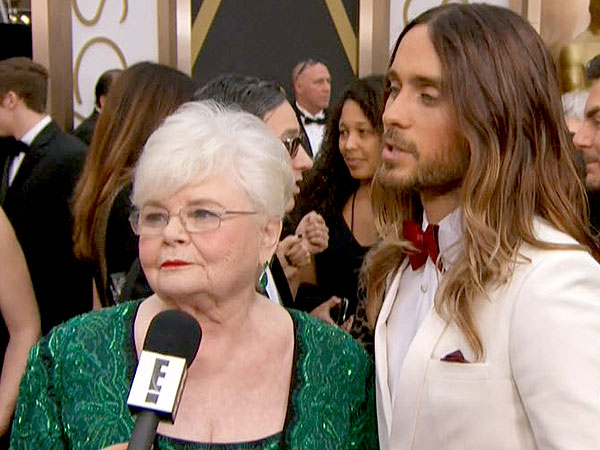 Everyone is powerless to resist
Leto's hair
.
More from the Oscars!