Before she
nabbed the Best Supporting Actress
award for
12 Years A Slave
at the 2014 Oscars – and became one of Hollywood's
rising style icons
in the process – Lupita Nyong'o honed her craft at the
Yale School of Drama
.
Yale's Chair of the Acting Department Ron Van Lieu, who auditioned Nyong'o, says the Oscar-winner relied on "instinct and an innate sense of truthfulness" when she first started. "She's incapable of lying as an actor, so she had all of that but very little technique."
Mexican-born and Kenyan-raised Nyong'o, 31, was hit by the acting bug after watching Steven Spielberg's 1984 film
The Color Purple
starring Whoopi Goldberg and
Oprah Winfrey
.
"I was 9 when I watched
The Color Purple
," Nyong'o tells PEOPLE. "It was the first time I remember seeing people who look like me onscreen, my textured hair and complexion. It struck me that I might want to do that someday."
She went on to study acting at Hampshire College and later enrolled in Yale, where she starred in numerous productions that ultimately got her the audition for
12 Years
.
Here are rarely seen photos of the Oscar winner on stage during her grad school days.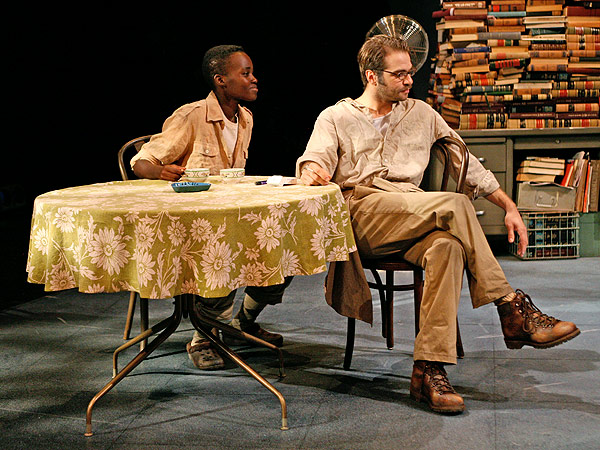 Van Lieu directed Nyong'o as Sonya in this 2010 production of Chekhov's
Uncle Vanya
. "The quality of her acting became very clear. She brought a deep understanding of the spirituality by which that character had learned to survive ... somewhat of the same quality she was able to bring to
12 Years A Slave
," he says.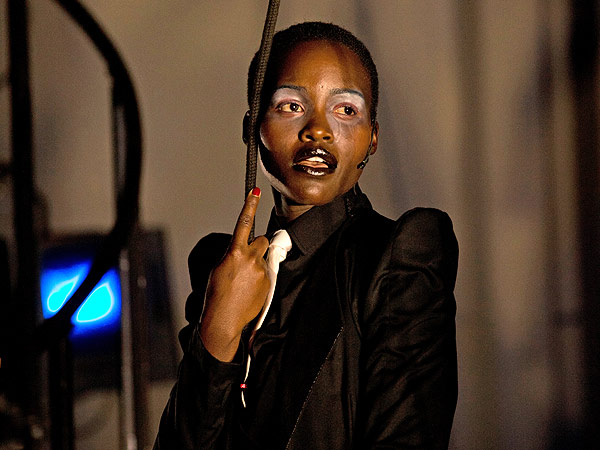 "She was a member of an ensemble," Van Lieu says of the 2011 adaptation of the Gertrude Stein poem
Doctor Faustus Lights The Lights
. "It's a really abstract work, but she's an extraordinarily good team player."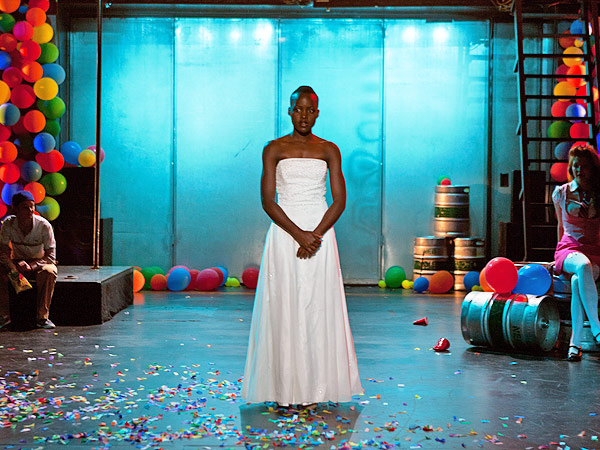 Nyong'o dominated the stage in 2011 as the headstrong Katherine in
The Taming of the Shrew
says Van Lieu. "It was a no-holds-barred performance," he says. "It was an interpretation of the play in which Katherine ends up poisoning everyone at the end. You always assume she is undone by the end of the play, but she made her a survivor."
For more on Nyong'o's life before the Oscars, pick up this week's issue of PEOPLE, on stands Friday