It's never too early to master the elegance of a
suit and tie
, even if you haven't learned how to walk yet.
Instagram user mommyshorts
– known in the real world as
parenting blogger
Ilana Wiles – is on a mission to class up cribs everywhere. The mother of two has created the meme #babysuiting,
a photo trend
where infants are placed in adult formal wear with adorable results.
Hundreds of Instagram parents have joined in on Wiles's creation, turning their babies into fun-sized businessmen, flight attendants,
hockey players
and more.
This isn't Wiles's first Internet success; she is also the crafty mom behind
#babymugging
, which later inspired
#muttmugging
.
Suit up and see some of the best shots Wiles's new meme has inspired.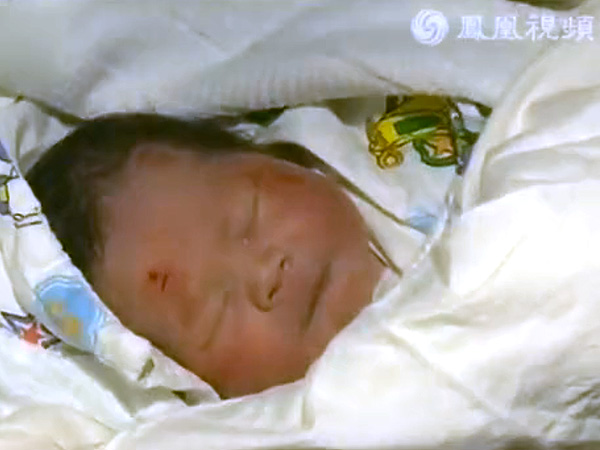 Like us on Facebook for more stories like this!