Every half season of
Scandal
has
its own main scandal
: the murder of Amanda Tanner, the election rigging in Ohio, the existence of shadowy CIA squad B613. This spring's abbreviated string of episodes has nominally been centered on the reappearance of Olivia Pope's mother, but true
Scandal
fans know that that's a false-flag operation. The real scandal at the heart of the spring's half-season is the disappearance of star
Kerry Washington
's ever-growing baby bump, which the show's producers have
attempted to hide
with the worst cover-up the show has ever seen.
Don't believe us? Here's the evidence, by the numbers. Pin these up to your wall while a funky Motown song plays.
(GIFs via
TVGuide
,
Cinemablend
and
Tumblr
.)
Lamps: 2
Phones: 2
Assorted knickknacks: 6
Coats and bags: 3
Tables and chairs: 2
Pillows: 1
White House guard booths: 1
Binoculars: 1
Other characters: 4
Knees: 1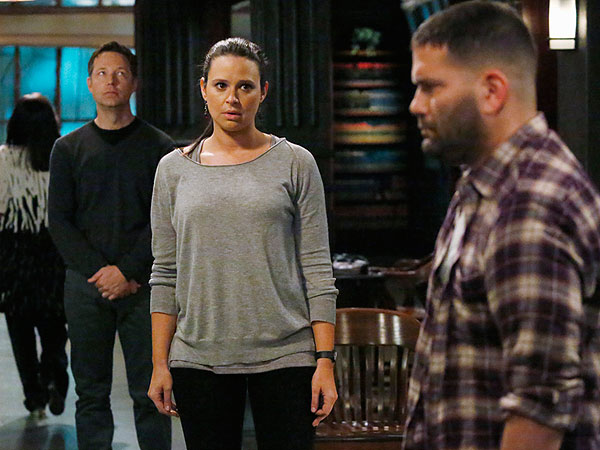 Like us on Facebook for more stories like this!