Get those
dinner reservations
in order –
a sequel to Mrs. Doubtfire is in the works
.
Robin Williams
and director Chris Columbus are attached to the 1993 family comedy's sequel, which is in development at Fox 2000.
Elf
screenwriter David Berenbaum is writing the script, which means you can possibly expect a scene where Mrs. Doubtfire's engines are
revived by the power of Christmas
.
As the project appears to be very early in the development process, there is no word on a release date, nor which children Williams will need to pose as
an elderly Scottish woman
caring for them.
Mara Wilson, who played Williams's youngest daughter in the original film, has disavowed all involvement with the sequel:
I've been in some mediocre movies, but I've never been in a sequel. And I have no interest in being in one now.

— Mara Wilson (@MaraWritesStuff) April 17, 2014
Wilson's costar Lisa Jakub was slightly more ambivalent about the news:
About #MrsDoubtfire2 : It's news to me! No one has asked and don't know how I would feel about it. Hard to comment without any information!

— Lisa Jakub (@Lisa_Jakub) April 17, 2014
Matthew Lawrence is not on Twitter.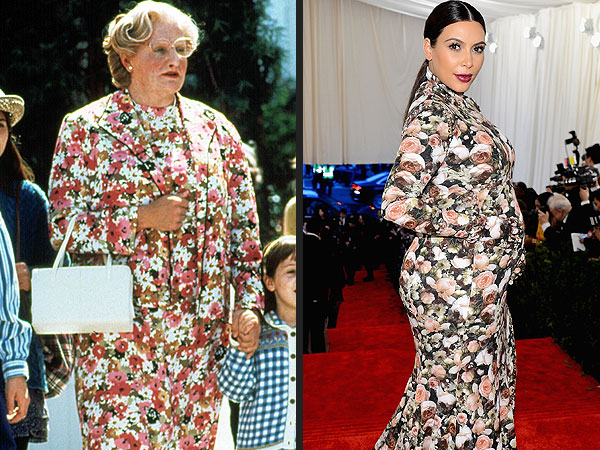 Everett; Larry Busacca / Getty
Like us on Facebook for more stories like this!