Who's TV's Sexiest Man and Woman?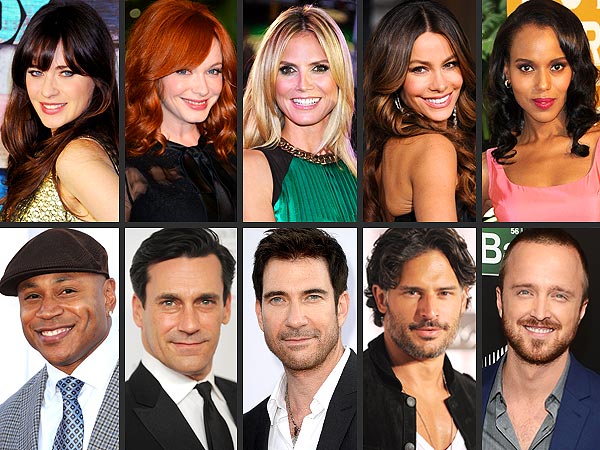 Who needs an Emmy when you've been named TV's sexiest star? In an exclusive PEOPLE.com poll, we asked you to choose the steamiest male and female on the small screen. And your picks: Joe Manganiello was named TV's sexiest man and Sofia Vergara was named TV's sexiest woman.

Thank you for voting, and be sure to join us at PEOPLE's Emmys party for our live blog and all the latest news as it happens!