Prince William and Kate's Own Baby Photos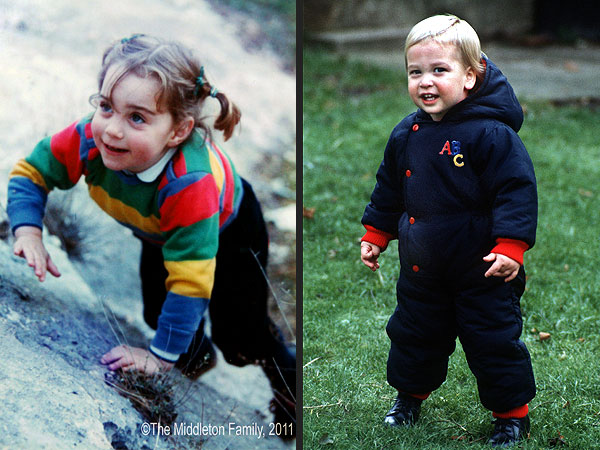 Will a daughter wear pigtails like Catherine's at age 3? Will a son have the blond hair Prince William did as a boy? Or perhaps take after Uncle Prince Harry and be born a ginger?

With a new heir to the throne expected next year, many royal watchers are wondering who the baby may resemble.



Luckily for them, it's easy to look to the past for clues.

Childhood photos of the Duke and Duchess of Cambridge reveal that the royal baby is likely to be adorable either way.