All About Our Morning at Anderson Live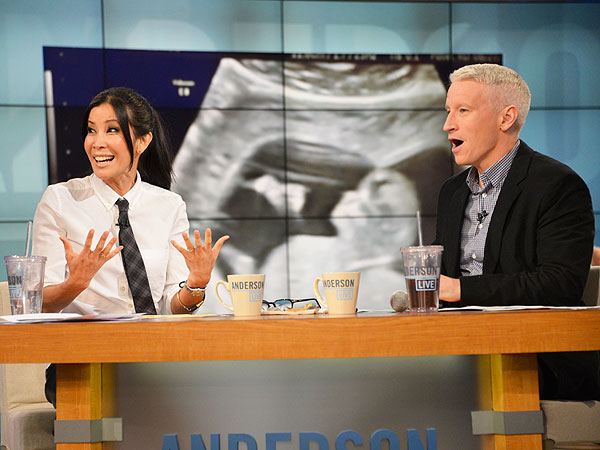 Hey, I'm Kate Hogan, the style news editor at PEOPLE.com. I had the opportunity to go behind-the-scenes on Anderson Live Wednesday, acting as blogger of the day and live-Tweeting from New York City's CBS Studios.

It was a busy morning for us at PEOPLE (we debuted Justin Timberlake and Jessica Biel's wedding photos!) but it was a busy morning for Anderson Cooper, too: His co-host for the day, Lisa Ling, revealed that she's expecting a baby girl!

We got to break the news but that wasn't all ...