The X Factor Goes Live: Readers React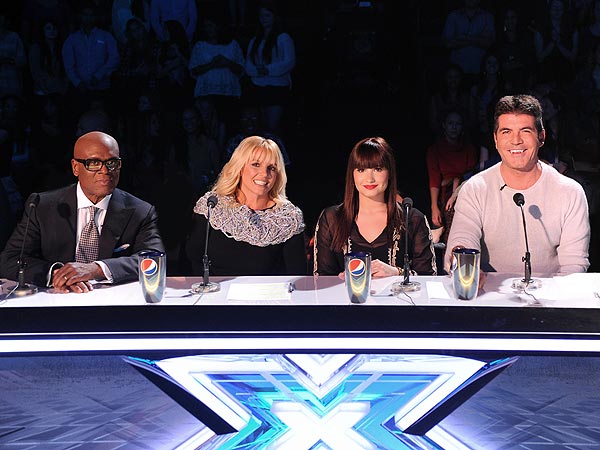 Wednesday night marked the first live broadcast of The X Factor's season 2 – and the anticipated debut of new hosts Khloé Kardashian Odom and Mario Lopez.

It was also a chance to see how the first-time judges, a "nervous" Britney Spears and Demi Lovato, would do on live TV, when anything can happen.

And the night went off without a hitch! Responding to PEOPLE's live Tweets, here's your reaction to the night's biggest moments.