Mark Wahlberg Does Weather and Traffic Reports in Philadelphia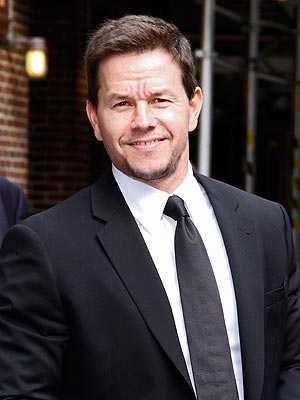 The weather is nice and mild in Philadelphia but things got pretty rowdy inside the weather room at local news station Fox 29's Good Day Philadelphia on Wednesday.

Mark Wahlberg and his Broken City director, Allen Hughes, took over the forecasting duties for weather anchor Sue Serio.

"This is perfect golf weather ... by the way," Wahlberg noted of a high of 54 degrees in the City of Brotherly Love.

Once the seven-day forecast was done, Wahlberg and Hughes lightened traffic reporter Kacie McDonnell's load and let Philadelphians know where they would find trouble on their morning commute.

"Look at this congestion here," Wahlberg said. "We're expecting 40- to 45-minute delays if you're coming east bound on the 676 here. You're going to have some serious problems. Why don't you stop and get yourself a hoagie?"

Broken City, which also stars Russell Crowe, opens Jan. 18.