Jenny McCarthy's Super Bowl Plans: 'Have Fun' with Boys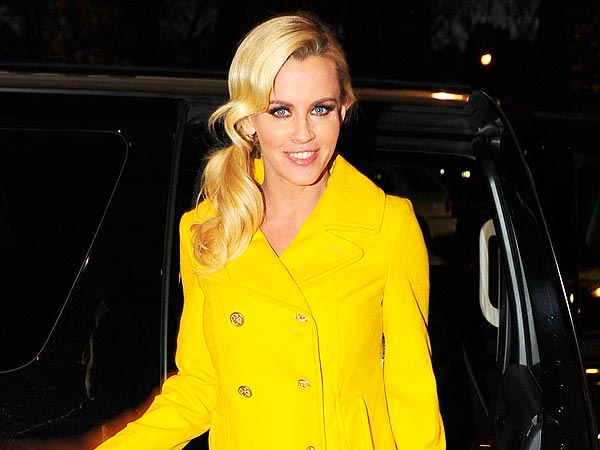 Jenny McCarthy is on a mission. Aside from fulfilling her duties as co-host of the 10th annual Leather & Laces pre-Super Bowl soirée in New Orleans on Feb. 1, the sexy starlet also wants to meet some arm candy for the night.

"I'm going solo," she told PEOPLE on Friday. "Hell no, [I'm not bringing] any dates. I'm not looking for a boyfriend, but I am looking to have fun. What that entails, I don't know, but it is fun to talk to boys when you're single. I want just a sweet, nice – someone who isn't a slime ball."

Adds McCarthy, 40, "It's a really fun party. It attracts the adultsters. I love that term for them. People who grew up because they had to, but still want to go out and have a good time. It's a really, really, really lively group and the party always goes until at least three o' clock in the morning."

Something else she's looking forward to during the outing is reconnecting with fellow co-host and former Playboy star, Kendra Wilkinson, 27.

"She is also a mom and a really, really, really, really nice girl," says McCarthy, who will be clad in Herve Leger on the big night. "I'm looking forward to catching up and seeing how she's doing and having a mom's night out on the town."

As for what that "mom's night out" means, McCarthy expects, "We'll probably have dinner before we go and dance as much as possible. We have the night off. If you're going to host a party, you can't really sit there like a bump on a log. I want to look like my section is having the best time of their life because that kind of sets the tone of the party."