Elton John's Family Album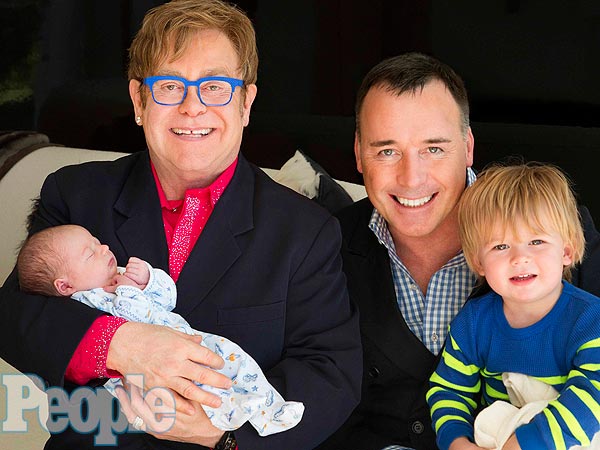 Like any parents about to welcome their second child, Elton John and partner David Furnish wondered how their 2-year-old son Zachary would react when his little brother Elijah came home.

Turns out, they had nothing to worry about.

Zachary "is as excited as we are," says John, 65, who, with Furnish, 50, welcomed Elijah on Jan. 11 in L.A. via the same surrogate who delivered Zachary in 2010 (they also used the same egg donor and again chose not to learn which of them was their son's biological father).

"Zachary has given him lots of cuddles," says Furnish. "But we suspect he's wondering how much longer he has to wait until they can play together!"