Relive Cannes 2012: Sand, Stars – and Lots of Champagne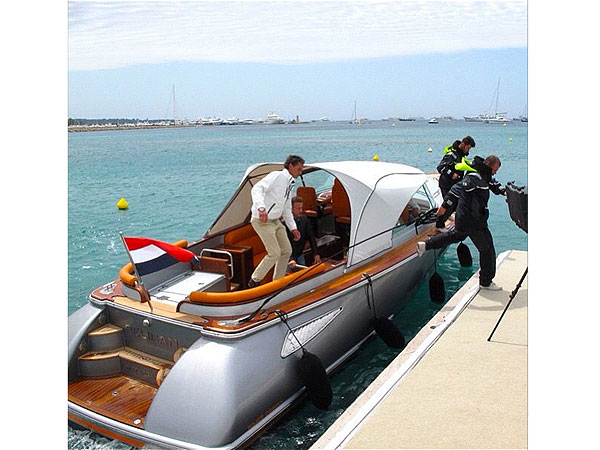 Ooh la la! It's that time of year when stars brush off their French phrases and put them to tres bon use.

Yes, we're talking about the Cannes International Film Festival, where Hollywood descends on the French Riviera to ramp up excitement for their newest films – but mostly, it's to see and be seen at the posh parties that line the strip.

Take a look back at what went down last year – and follow PEOPLE on Instagram for all the inside scoop from this year's fest!