Jim Toth, Reese Witherspoon Arrested, Jailed for DUI and Disorderly Conduct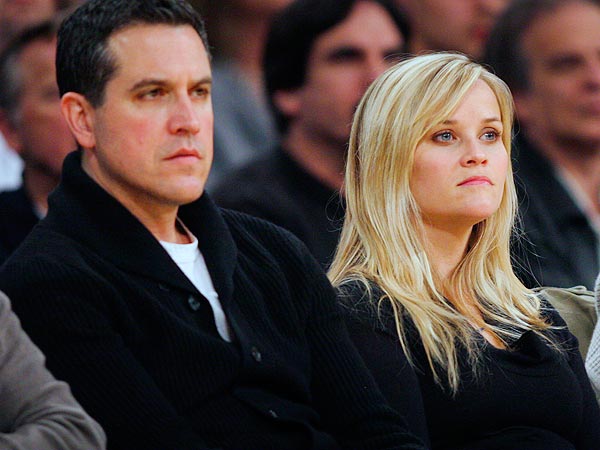 Reese Witherspoon and her husband, Jim Toth, were arrested early Friday morning and briefly jailed after he was pulled over under suspicion of driving while intoxicated in Atlanta, PEOPLE confirms.

Toth, 42, faces a DUI charge after driving in the wrong lane while the actress, 37, was arrested for disorderly conduct, according to the Atlanta Department of Corrections.

According to Variety, which first reported the news, she was handcuffed after disobeying instruction from the arresting officer to stay inside the vehicle.



The couple was released on bond at 3:30 a.m. ET Friday, and a court appearance is pending.

Witherspoon's rep did not respond to requests for comment Sunday.

According to the police report obtained by Variety, CAA agent Toth was pulled over after weaving across a double line, and appeared disheveled and smelled of alcohol, which prompted the officer to administer a sobriety test. He blew a .139 (the legal limit in Georgia is .08).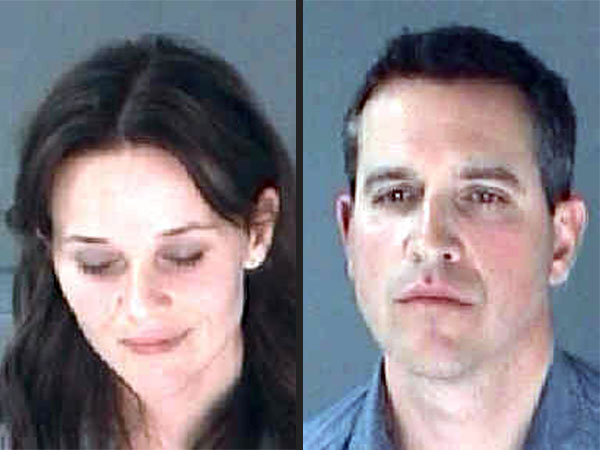 Witherspoon became increasingly agitated and "began to hang out the window and say that she did not believe that I was a real police officer," according to the report.

Once Toth was arrested, Witherspoon exited the car and was instructed to get back in. The officer then detailed how she resisted as he grabbed her arms and her husband tried to calm her down.



As the report states, "Mrs. Witherspoon asked, 'Do you know my name?' I answered, 'No, I don't need to know your name.' I then added, 'right now.' Mrs. Witherspoon stated, 'You're about to find out who I am.' "

On Sunday night, the actress appeared upbeat as she posed for photographs at the premiere of her new movie, Mud, which Toth also attended. After about three minutes of photographs, she was escorted into the theater and did not give interviews.

• Reporting by PAUL CHI