DWTS: Alexandra Raisman Found Her Elimination 'Heartbreaking'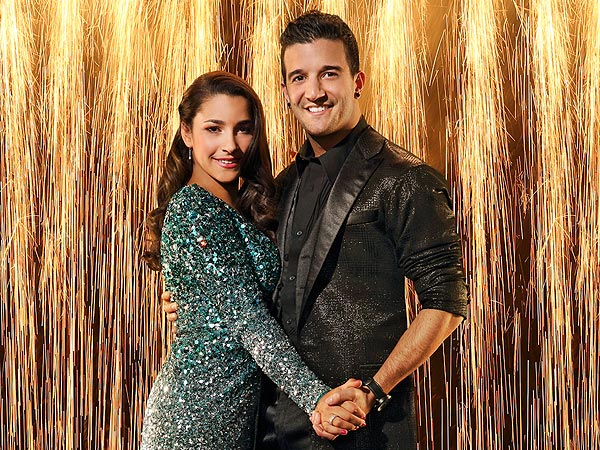 Being the first one eliminated on the last night of competition was rough for Dancing with the Stars contestant Alexandra Raisman.

"I'm sad it's over," Mark Ballas's partner, 18, told PEOPLE in the ballroom immediately after Tuesday's finale. "Right when they announced [our elimination], it was just heartbreaking. You work so hard and everyone wants to win."

Fortunately, after news of the fourth-place pair's dismissal sunk in, Raisman had a new outlook on the situation.

"When I really stop and think about how lucky I am to be on the show, and what an amazing opportunity this was, and how much fun I had, it's okay," she says. "We have absolutely no regrets. We worked so hard and we had so much fun, so that's what counts."

Even though the athlete says, "I wish we could have been out there [for the instant dances]," she also adds, "I was cheering for [the remaining contestants]. They were amazing. It was awesome. It was fun to watch. I was happy for them."

Now, with season 16 behind them, Raisman is excited to "celebrate" with the winning pair, Derek Hough and Kellie Pickler, saying with excitement, "We're ready to party!"

Adds Ballas, a two-time mirror ball-winner, of his best friend Hough's fourth DWTS triumph: "That's six wins in the family now, so I'm excited."