Desiree Hartsock Meets Ben Scott's Son on the First Night of The Bachelorette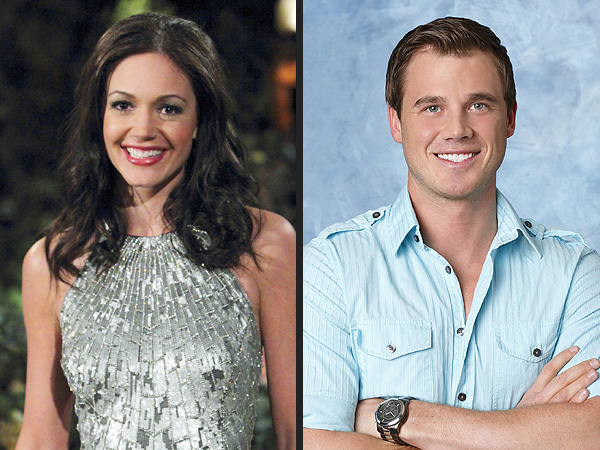 The limo arrivals on the first night of The Bachelorette are always fun to watch because you never know what kind of antics the guys will employ in an attempt to get a first-impression rose.

Ben Scott may have them all beat.

The entrepreneur from Lubbock, Texas, sent his adorable son Brody out of the limo before him to win over the show's latest star, Desiree Hartsock. And she was immediately smitten.

"Oh my gosh, are you adorable," Hartsock says in an exclusive clip of Monday's Bachelorette premiere (8 p.m. ET). "You are so cute." (Watch below.)

Then Ben steps out in a matching gray suit. "I know you're probably wondering why I brought somebody that is much more handsome than me," he says, "but this is my everything and I wanted you to know exactly who I am from day one. This is my best friend, my son Brody."

And on cue, the little boy hands Desiree a flower.



"You are so adorable," she says in the clip. "Both of you!"

Well done, Ben! After all, Desiree has said she's looking for "someone who I can see as the father of my kids."