The Krims Announce the Birth of Their Son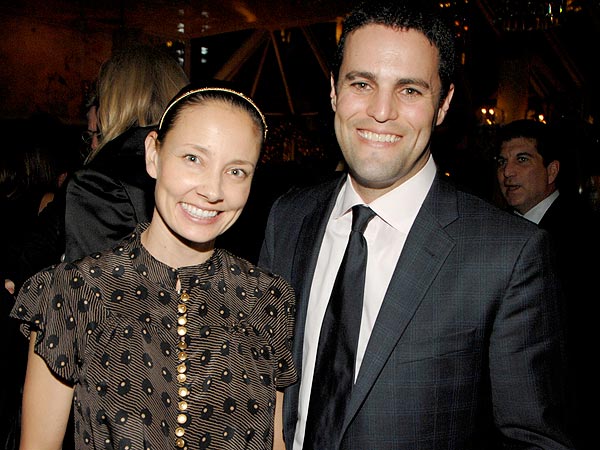 Marina and Kevin Krim, whose children were allegedly murdered by their nanny last October, announced the official arrival of the newest member of their family Friday evening.

"We are very excited to share with you that Felix Harrison Krim, all 8 pounds, 10 ounces, and 21.5 inches of him, arrived today," they wrote on the Facebook page for the Lulu & Leo Fund, the nonprofit they formed in the wake of the deaths of two of their children.

"Marina, Felix and all of us are healthy and happy," they wrote.

The site was immediately flooded with well wishes.

"Congratulations!" wrote one woman. "Felix means lucky and happiness ... how truly fitting. No one deserves this more."

Last Oct. 25, the Krims were the victims of an unspeakable tragedy. Their kids Lulu, 6, and Leo, 2, were discovered stabbed in their bathroom, while the family's nanny, Yoseyn Ortega, was found slashing her own throat.

Mom Marina was at swimming lessons with then 3-year-old Nessie when the killings happened.

Ortega tried to plead insanity in the case but a judge ruled her fit for trial in August.

No trial date has been set.

The Krims first announced their baby news in May.