The Bachelor: Who Was Most Surprised by Juan Pablo's Refusal to Propose? Jeweler Neil Lane!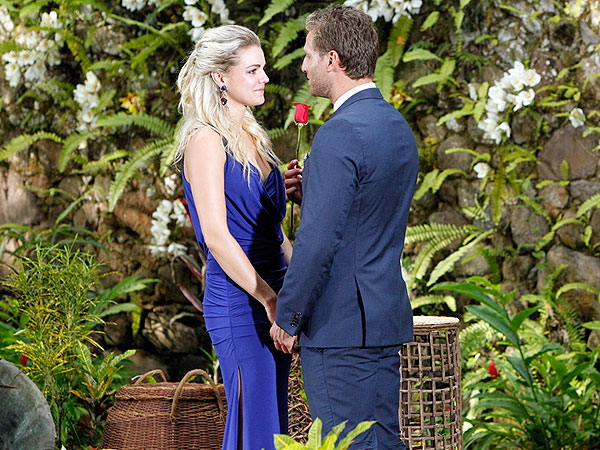 While Monday's Bachelor finale may not have ended in an engagement, that didn't stop Juan Pablo Galavis from picking out a ring for Nikki Ferrell.

So where is the 3.5-carat sparkler – a diamond and platinum ring set with a central cushion-cut diamond, and encrusted with more than 240 smaller round diamonds – now that JP didn't get down on one knee?

According to a show source: "The ring is now with producers and is not in Juan Pablo's possession. If a proposal doesn't occur on the show, the show holds on to the ring. If Juan Pablo decides to propose in the near future, the ring would be his for the asking. But much further down the line? It's unclear whether or not he'd still have access to it."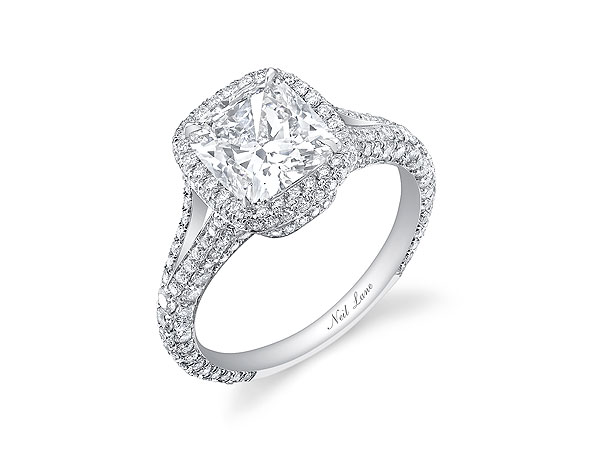 Says jeweler Neil Lane, who designed the custom bauble: "Juan Pablo was very enthusiastic and very focused about picking out a ring,"

"He looked at all the choices, asked questions and was very direct. It seemed like he was enjoying the process," said Lane. "He studied the rings, and we talked about the differences between a cushion cut and an emerald cut. He liked that the cushion cut was a romantic stone. He was talking to me like a guy who is about to propose would talk, and he seemed to take it very seriously."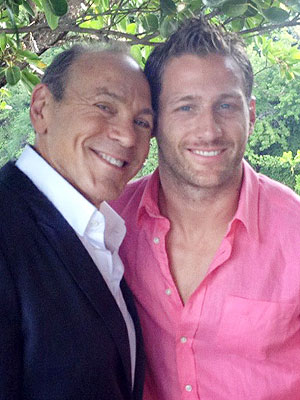 The jeweler also said Juan Pablo "had very definitive opinions. He indicated to me that he had found the right girl. He did not give a hint that he didn't have that certainty about the woman he was choosing. Sitting in St. Lucia and talking to him, it was clear he had a girl in mind and he wasn't taking it lightly. He seemed excited about the moment and finding the best ring for this particular girl."

From all visible signs, said Lane, "When I left him, he seemed prepared to propose. There were other Bachelors over the years, like Jake Pavelka, who seemed less certain or who might have been struggling. Juan Pablo was not that way."

Yet despite picking out the perfect ring, Juan Pablo still didn't pop the question.



"You go onto this show thinking if one of the girls here is the one and there's the click and there's the connection and there's the love, you propose and you're married," says Juan Pablo.

"But if it doesn't, it just doesn't happen. And I think that's why some relationships have not lasted. Fortunately, Sean Lowe and Catherine got married, Chris and Desiree are together. Those are the good examples."

Still, he added, "I don't feel there's a need to propose to somebody if you don't feel 100 percent."

• Reporting by ELIZABETH LEONARD