08:34 AM EDT 03/19/2015
Big Brother
Credit:

Sonja Flemming/CBS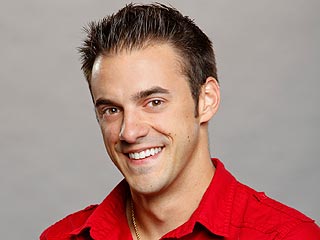 Originally posted 08/30/2012 09:00AM
After promising "an epic move that could change everything," Big Brother's ominous voice did not disappoint.

With Dan and Danielle nominated by Head of Household Frank, the entire house was looking to Ian – armed with his extra power of veto – to stage a coup and keep the Quack Pack alliance complete. "Shane and I need to win this power of veto so we can remove Dan or Danielle from the block and Ian can use his on the other one," Britney explained of their master plan.

Meanwhile the house felt Frank was "alone in the house" but Jenn saw an opportunity to buck her status as a floater. "I'm not really aligned with anybody and it's time for me to make a move and team up with [Frank]," she said in the diary room. And Frank would need an ally heading in to the veto competition where he and Jenn would go up against Quack Pack allies Britney, Shane, Danielle and Dan.

But Dan was not entirely following the plan to let Britney or Shane win the veto. "This guy is super selfish. I was pissed," Britney said. "He told me he was going to throw it [but if he takes himself down] I'm going up as a replacement nominee."
Credit: Cliff Lipson/CBS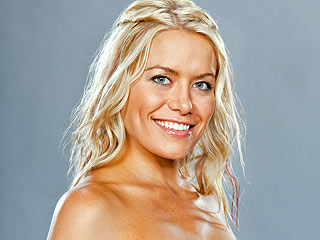 Originally posted 08/25/2012 03:10PM
Just minutes after eliminating the infamous Mike "Boogie" Malin, Big Brother contestant Ashley Iocco found herself walking out the door as well.

Iocco was not known as the best player of the season, but her reign as the season's most sought after date came to an end Thursday when she was eliminated during a double eviction week.

After her eviction Iocco explained to PEOPLE her "dating" escapades in the house, her desire to create a female alliance and her confusion during the final plea speeches.
Credit: Cliff Lipson/CBS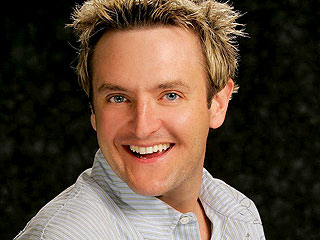 Originally posted 08/24/2012 11:00PM
The third time was not the charm for Big Brother contestant Mike "Boogie" Malin.

After winning Big Brother: All Stars seven years ago, Malin, who finished eighth in season two of the CBS reality show, was sent home by The Quack Pack on Thursday.

The morning after his eviction, Malin, 42, spoke to PEOPLE about being betrayed by his former player Ian, his desire to have remained a coach instead of entering the game as a player, and how becoming a father changed his gameplay.

When Jenn was put up next to you as a replacement nominee did you know you were going home?
I obviously held out hope I could sway people, but that was a tough moment. I thought if I could get Joe or Dan [nominated against me instead of Jenn] I would definitely stay, but I didn't know what was going on with Ian.
Credit: CBS (2)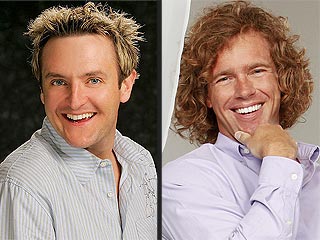 Originally posted 08/23/2012 01:30PM
The Silent Six is out and The Quack Pack has taken control.

"Being up on the block next to my best friend in the house is just devastating," Frank said of being up for elimination with Boogie.

Boogie put it much more bluntly.

"Shane done lost his mind," he said. "You may be able to get Frank or I out but there is a chance that both of us end up staying and then guess who is public enemy number one?"
Credit: Sonja Flemming/CBS/Landov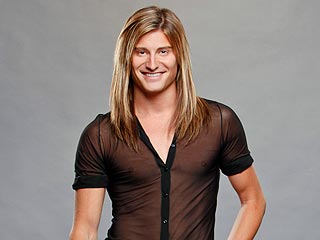 Originally posted 08/19/2012 06:00PM
Wil Heuser entered the Big Brother house hoping to play a "clean game and be honest." That did not last long.

The marketing executive from Louisville, Ky. was evicted in a 6-2 vote by The Silent Six, an alliance Heuser, 24, had suspected existed for a while.

The morning after his eviction, Heuser spoke to PEOPLE about how he changed while in the house, why he did not get along with his coach Janelle, and why he rubbed some people the wrong way.
Credit: Sonja Flemming/CBS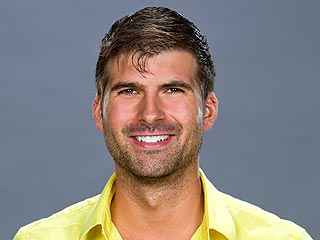 Originally posted 08/16/2012 11:00AM
With Shane in power, Big Brother's "Silent Six" should have felt safe, but everyone in the house still wanted to win the power of veto.

"I'm trying hard not to take things personal," Wil said of being put on the block next to Joe during Tuesday's episode. "But I'm taking it."

And although Joe was touted as the main target this week, Wil still had reason to worry. "I'm thinking he might be the best choice to go home on Thursday," HoH Frank said of Wil.

Elsewhere, even those house guests not on the block were worried they could be going home.
Credit: CBS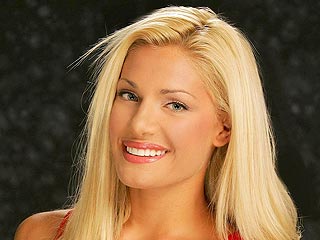 Originally posted 08/12/2012 09:00AM
The first two times Janelle Pierzina played Big Brother she placed third, but this time she was not as lucky. Pierzina was back-doored onto the chopping block Wednesday and by Thursday's live eviction, the hard-working blonde bombshell knew she was going out the door. The morning after her eviction, the new mom, 32, spoke to PEOPLE about why she loved being a coach, what she thinks of the other coaches and why she is actually happy to leave the house so early in the season.

You said you were shocked by your nomination.
I knew [it meant] I was probably going to be leaving this week. I knew there had obviously been a deal made. I figured Boogie was pitching Frank to join an alliance with Brit and Dan but I thought, "I'm definitely known to be pretty loyal to the people I am working with so how can they be so dumb to go with Boogie? Why would they want to take that gamble?"

Why do you think they did align with him?
A lot of times – I hate to say it – it sucks to be a "fan favorite" in that house because players will use that against you. They get super nervous about twists in the game. They also knew I was probably a much more likeable coach than Boogie and if I were to go further in this game, I stood a good shot to win the money rather than Boogie. Also, they might have been scared because I'm known to be super competitive so I could have saved myself if I were nominated.
Credit: CBS (2)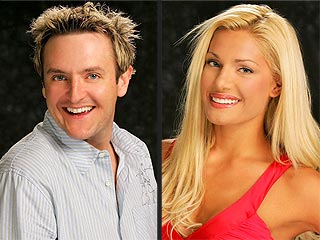 Originally posted 08/09/2012 09:30AM
Big Brother's ominous voice promised a "shocking turn of events as the veto competition changes everything" – and the show did not disappoint.

After nominations, Wil was on the block as a pawn and Frank as the main target. But since the coaches have entered the game, everyone was afraid who would be a replacement nominee if the veto was used. "The coaches have to stick together," Janelle told fellow veteran Dan. "We have to get Boogie on board."

But that was easier said than done for Dan, who had admitted to Boogie that the house had been planning on eliminating his closest ally, Frank.

"If I get picked to play the veto and I win, I am going to take [Frank] off," Boogie said to Dan in the storage room. "Do you want him hunting you down after he wanted to work with you?"
Credit: CBS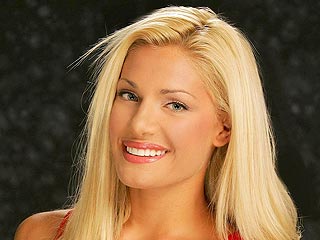 Originally posted 08/02/2012 09:30AM
Big Brother coach Janelle had two players – Joe and Ashley – on the block during Wednesday's episode, but she was far from worried. She simply had to "go to work," which she told the camera multiple times. But with Britney's player Shane holding power as the Head of Household, that was easier said than done.

After winning the judges' competition earlier in the week, Janelle had saved Wil from the threat of nomination, angering Joe. "I am frustrated," he said. "I am on the block because I am the biggest threat in the house."

Ashley did not feel much better about her position. "I trusted Shane so much. I don't know what I was thinking," she said.
Credit: Sonja Flemming/CBS/Landov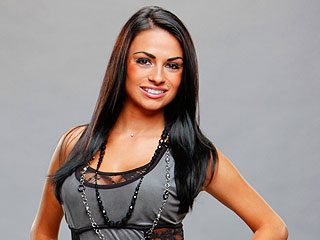 Originally posted 07/29/2012 01:05PM
In one week, Big Brother coach Britney Haynes lost two players.

Last week, fans of the CBS reality show watched Willie Hantz get ejected from the game by producers after a physical altercation with fellow contestant Joe Arvin. Then on Thursday, Haynes lost another player in a much more conventional way – eviction.

JoJo Spatafora paid the ultimate price for being on Haynes's team (and therefore associated with Hantz's antics). The Staten Island bartender, 26, was sent packing in an almost unanimous vote. Her last standing teammate Shane Meaney was the sole vote to keep her in the house.
Advertisement
The most buzzed about stars this minute!
Treat Yourself! 4 Preview Issues
Got a News Tip?
Send it to our People.com editors!