02:55 PM EDT 07/10/2016
Susan Powell
Credit:

Ted S. Warren/AP; Amber Hardman/AP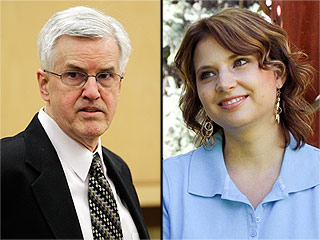 Originally posted 07/15/2015 11:15AM
The father-in-law of Susan Powell, a Utah woman who's been missing since 2009, was convicted of possessing child pornography on Monday.
Credit: Hardman Photography/AP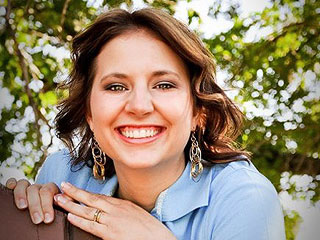 Originally posted 05/17/2013 04:45PM
When Utah police led 20 searchers and five cadaver dogs onto a property in Salem, Ore., this week, they were acting on suspicions that Susan Cox Powell was buried there – and that the man who buried her was not her late husband, Josh Powell, but rather his brother, a politician and graduate student who later committed suicide.

Susan's father, Charles Cox – who has worked tirelessly with authorities to find his daughter – shares with PEOPLE that West Valley City, Utah, police believe Josh's brother, Michael Powell, was an accomplice in her murder.

According to Cox and other sources, detectives believe Josh drove the couple's Town & Country van hundreds of miles northwest in a snowstorm in December 2009 as his and Susan's two young sons, Charlie and Braden, slept in the backseat. They believe Josh turned Susan's body over to Michael, who buried her.
Credit: Hardman Photography/AP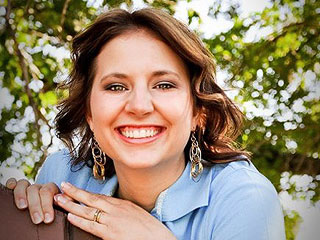 Originally posted 12/07/2012 07:30PM
Wrapping up a year that has brought unimaginable frustration and heartbreak, Susan Powell's family marked the three-year anniversary of her disappearance at a ceremony this week near where her two sons are buried.

"It's a hard time of year," Susan's father, Chuck Cox, tells PEOPLE. "Our daughter's still missing. Someday, we will find out what happened to her."

He added that he is not sure what to make of a West Valley City, Utah, police announcement Thursday that their investigation into Susan's Dec. 6, 2009, disappearance remains active but "has been scaled down," with a reduction in the number of full-time investigators working the case.
Credit: Ted S. Warren/AP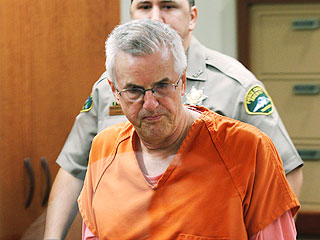 Originally posted 05/16/2012 03:15PM
The father-in-law of missing mom Susan Powell was convicted Wednesday of voyeurism in Tacoma, Wash. Police uncovered surreptitious images of Susan and of disrobing girls who lived next door while investigating Susan's December 2009 disappearance.

Steven Craig Powell, 62, was convicted of 14 counts of voyeurism after a weeklong trial that included testimony from the two girls, who were 8 and 9 when the incidents occurred in 2006, and are now 13 and 15.

He faces up to 70 years in prison.

Prosecutor Grant Blinn said in his closing arguments Tuesday that the girls were unaware that Powell was quietly photographing them through an open window. "They had no idea at the time that this defendant was lurking in the shadows of his own bedroom," Blinn said.
Credit: Chris Detrick/The Salt Lake Tribune/AP; Amber Hardman/AP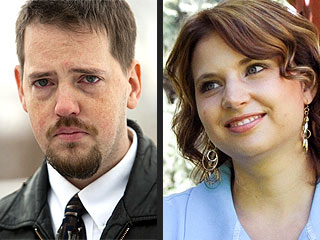 Originally posted 04/30/2012 03:10PM
More than a year before her disappearance, Susan Powell considered filing for divorce but worried that her "crazy" husband Josh would view it as "an act of war" and retaliate, according to newly released e-mails.

"It feels like a never-ending cycle, but I'm too afraid of the consequences: losing my kids, him kidnapping, divorce or actions worse on his part, if I take a stand on one of his ultimatums," she wrote on July 5, 2008, according to The Salt Lake Tribune.

Around the same time, she also shared that she'd "written a sort of will in my desk b/c at this point, I don't know what to think anymore," according to another e-mail reported by The Deseret News.
Credit: Hardman Photography/AP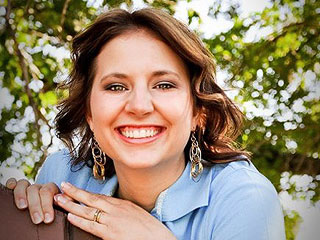 Originally posted 03/31/2012 03:15PM
Newly released documents in the Susan Powell disappearance show that her husband Josh Powell may have been responsible for her death – and that Susan had predicted her own tragic fate.

In the papers from the 2009 investigation, which were unsealed on Friday, it is revealed that authorities discovered her blood in the Powell's West Valley City, Utah, home as well as a note in which she said she feared for her life, the Seattle Times reports. Susan went missing from her home in December 2009, and her body has never been found.

Josh was considered a person of interest in Susan's disappearance, yet was never arrested. And the new documents raise further questions about why her husband, who killed himself and their two children in a house explosion in February, was never charged with her disappearance, according to the Times.
Credit: Amber Hardman/Hardman Photography/Polaris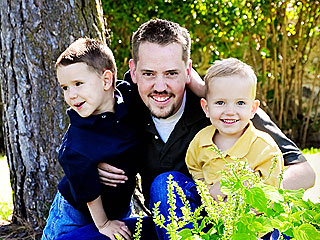 Originally posted 02/16/2012 04:10PM
Josh Powell will not be buried in the same cemetery where his two sons were laid to rest, according to his mother.

"We have tried so hard to be loving and considerate and respectful in making Josh's burial arrangements. We love our little Charlie and Braden and want their resting place to be a place of peace and comfort," Terri Powell said in a statement released Thursday.

"We have made the determination that Josh will not be buried at Woodbine Cemetery, but are in the process of making other arrangements."

Added Terri: "Thank you to all who have so lovingly supported us in this time of inexpressible anguish. Our hearts go out to all of you who – like us – are reeling with shock and grief."
Credit: Amber Hardman/Hardman Photography/Polaris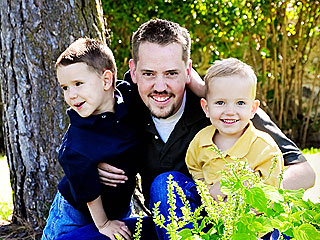 Originally posted 02/15/2012 09:20PM
A Washington state sheriff and his sergeant purchased burial plots to prevent Josh Powell's family from having him buried next to his two sons.

"The bottom line is, Josh Powell will not be near those two boys," Pierce County Sheriff's Sgt. Ed Troyer said in an interview with Seattle radio's Ron and Don Show.

Powell's remaining relatives wanted him buried near sons Charlie and Braden, who died when Powell blew up his home on Feb. 5, according to MSNBC.
Credit: Amber Hardman/Hardman Photography/Polaris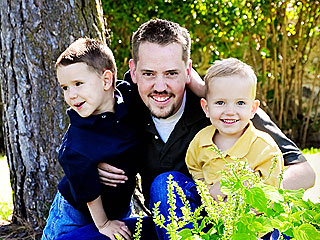 Originally posted 02/15/2012 11:35AM
Josh Powell was not actually living in the home he blew up earlier this month, killing himself and his two sons, according to police.

Detectives say Powell was residing at the home of his father, Steven Powell, in Puyallup, Wash., and only used the home in nearby Graham, Wash., for supervised visits with his sons, Charlie, 7, and Braden, 5, reports the Salt Lake Tribune.

"There was hardly anything there," Pierce County Sheriff's Det. Ed Troyer told the Tribune of the rental house. "Just some pictures on the wall. The neighbors had not seen him in three months."
Credit: Chris Detrick/The Salt Lake Tribune/AP; Amber Hardman/AP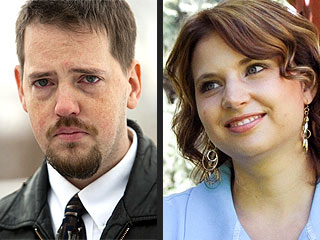 Originally posted 02/10/2012 07:00PM
A comforter found in Josh Powell's storage unit after he killed himself and his two boys contained a stain that tested positive for blood, court documents revealed Friday.

At the time of his death, Powell was considered a person of interest in the 2009 disappearance and presumed death of his wife Susan when they resided in Utah. Authorities now say his father, jailed on child pornography charges, is also a person of interest.
Advertisement
The most buzzed about stars this minute!
Treat Yourself! 4 Preview Issues
Got a News Tip?
Send it to our People.com editors!