Rumer Willis: Latest Sightings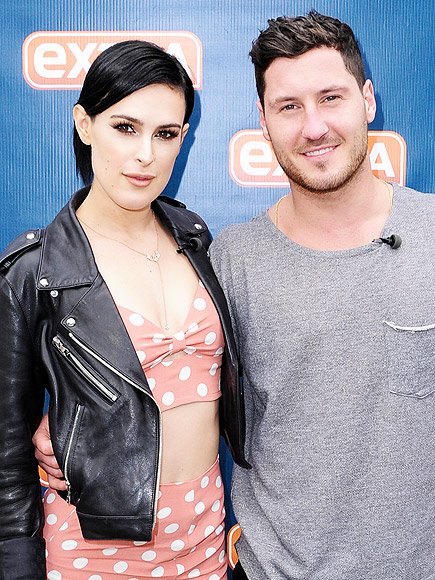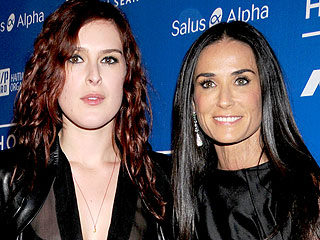 Nobody nurses a broken heart better than mom.

While a source tells PEOPLE Rumer Willis and boyfriend Jayson Blair, 29, have split after more than a year together, the actress, 25, put on a brave face and hit the stage at Sayers Club in Hollywood Tuesday night for her weekly performance.

Looking "refreshed and vibrant" in the audience was mom Demi Moore, 50, who sipped on a can of Red Bull and clapped and whistled enthusiastically after each song her daughter performed, says an onlooker.

"Rumer seemed really happy that her mother had come out to support her," adds the source. "Right after she got off stage, the two had a really sweet mother-daughter moment."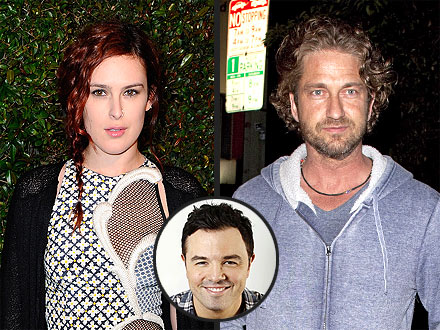 There was no slowing down on Thursday night for Seth MacFarlane.

Fresh from the early evening premiere of his latest project, the comedy Ted, MacFarlane headed to his Beverly Hills mansion where he hosted a private afterparty that began late and went into the wee hours of the morning.

"The party started at 11 p.m. and was still going at 4a.m.," an attendee tells PEOPLE. "Seth had a whiskey bar and a guy rolling cigars for guests, which was pretty cool, and something he hasn't had at his parties in the past."

MacFarlane, who is known to host some of the most highly anticipated house parties in Hollywood, also managed to get some star power on stage during the fête.

"Rumer Willis got up and sang for a bit," the partygoer says of Demi Moore's daughter, who has been showing off her vocal chops lately at Jason Scoppa's Sayers Sessions. "She did a really good job!"

Also on hand was Gerard Butler, who was surrounded by ladies as usual.

"He was with two unrecognizable girls," the source says. "He was definitely acting flirty with them."

Angelina Jolie's dad Jon Voight also dropped by the bash, an appearance the source calls, "very random."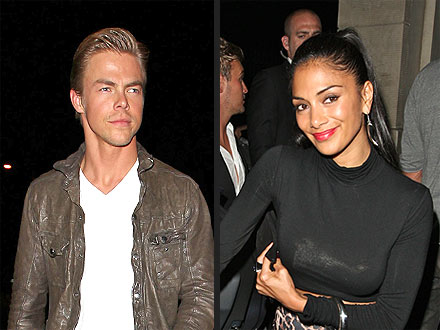 Former winning Dancing with the Stars duo Nicole Scherzinger and Derek Hough took their shimmying skills to Hollywood, where they were spotted hitting up two clubs in one night.

On Thursday evening, the pair – who has remained consistently close since their time together on ABC's hit show in 2010 – started off at new hot spot Lure.

"Derek came with friends and Nicole came later at around 12:45 a.m.," a source tells PEOPLE. "They danced and seemed to be in great spirits, having a fun time. They stayed for a bit and left together."

But that wasn't the only stop of the night for the two.

They also made their way to Jason Scoppa's Sayers Sessions, where Rumer Willis was performing as part of her weekly gig at the club.

Both Willis and Hough are regulars at the popular venue, where the professional dancer recently celebrated his birthday.
– Jennifer Garcia and Dahvi Shira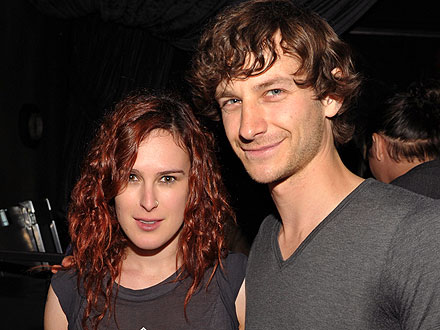 He's someone that they want to know: Rumer Willis, Lauren Conrad and Audrina Patridge all came out for a mini-concert by Gotye at The Sayers Club in Los Angeles on Monday.

Willis hung out in the V.I.P. area, but once the show began she made her way toward the stage, and afterward, greeted Gotye. "He leaned in to whisper something to her that made her smile sweetly," an onlooker tells PEOPLE. "She looked almost shy." Conrad, there with fellow Hills alum Stephanie Pratt and two other girlfriends, also grabbed a table in the V.I.P. section, enjoying appetizers, the signature Pineapple Smash cocktail – and lots of conversation with her pals.

Patridge also got to meet the musician, snapping a photo with him after watching the concert from the floor (and avoiding Conrad throughout the evening). Also there: Mirror Mirror's Lily Collins and former American Idol winner Kris Allen, who snacked on a mini burger and flew under the radar. – Jessica Wedemeyer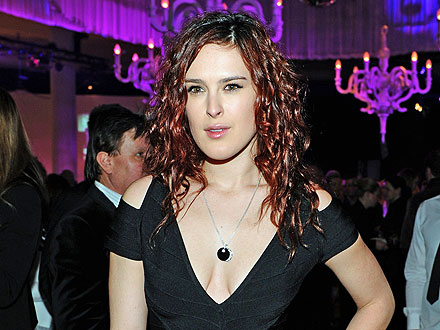 Rumer Willis had a fun night with pals like Robin Williams's daughter Zelda at West Hollywood's Hyde Lounge. She was approached by various clubgoers and smiled all night, acting chatty with everyone who approached her. Still, Willis seemed to be mostly focused on dancing with her gal pals. At one point, she headed out to the smoking patio where former Hills star Jason Wahler, who wasn't drinking, was spotted chatting with guy friends. – Dahvi Shira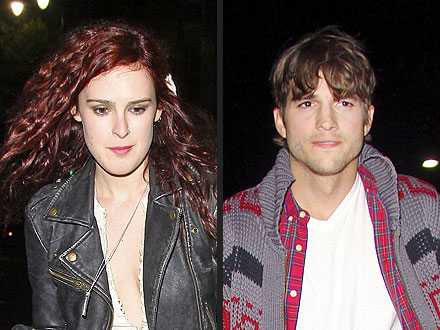 Check in like a superstar!
Shop like a Star
The most buzzed about stars this minute!