Crystalarium
8500 Melrose Ave, #105
West Hollywood,, CA 90069
310-652-8006

to my to do list
It's where Hollywood goes to get stoned. This Melrose Avenue boutique offers a dazzling collection of rare gems and minerals, and has created one-of-a-kind pieces for films and its stars. Fans include Anne Hathaway and Heather Locklear, who flock to new age shop for their impressive sculptures, loose stones and more.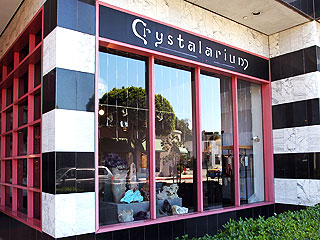 Credit: Courtesy Crystalarium
Latest Sightings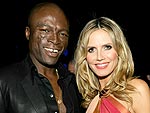 Even while shopping they can't keep their hands off each other! Heidi Klum and Seal stopped into Crystalarium in West Hollywood – and as they perused the jewelry and crystal, it was their affection for each other that was really on display. "It was like Valentine's Day in April," an onlooker says. "They looked unbelievably adorable together, and they never seemed to let go of each other – with Seal holding Heidi's hand the entire time."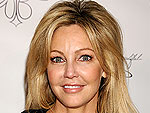 Heather Locklear, shopping at Crystalarium in West Hollywood – and doting on the owner's Maltese. "The dog was happy to just follow Heather around the store," an onlooker tells us. "And Heather would shop, then turn and play with the dog, then shop some more ... She was really affectionate, and you could see right off that she's a dog lover."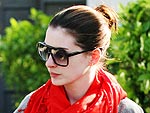 Anne Hathaway took a break from rehearsing for her Oscar night co-hosting duties for some afternoon shopping on Melrose Avenue in L.A. with a female friend. The ladies made a lengthy stop at Crystalarium in West Hollywood, where she ended up buying two crystals. "She looked radiant," an onlooker tells us. "She and her friend were just chatting and pointing things out to each other as they walked around the store."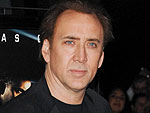 Nicolas Cage and wife Alice Kim took 5-year-old son Kal-El shopping at Crystalarium in West Hollywood. The couple purchased several crystals, but spent most of their time doting on their son. "They looked so adorable together," an onlooker says. "They were holding hands practically the entire time. They looked like such a happy family."
Star Hot SpotsWhere Celebs Play
More Photos
Advertisement
Check in like a superstar!
A-List Shopping
Get a star-worthy wardrobe at these spots
The most buzzed about stars this minute!