Tucked in the Paris Las Vegas hotel, this one-stop sugar station serves up all things sweet – from chocolate fondue to red velvet buttermilk pancakes. The Sugar Factory, which also boasts a bar and a chocolate lounge, even sells signature Kim Kardashian and Britney Spears lollipops and candy for those who want a little star power with their sweets.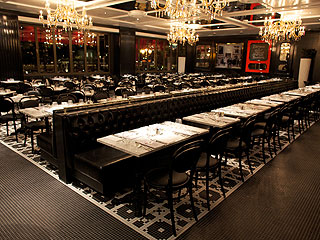 Credit: Courtesy Sugar Factory
Latest Sightings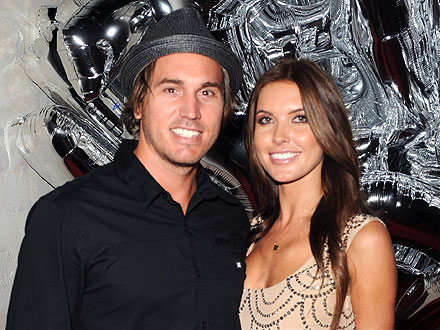 Something savory and something sweet: Audrina Patridge and boyfriend Corey Bohan enjoyed dinner with friends at Las Vegas's Sugar Factory American Brasserie, where the reality star dined on Pacific salmon and sipped a blow pop martini.

The two were there to celebrate the grand opening of the restaurant's new location inside the MGM Grand Hotel & Casino, and Patridge was all smiles as she greeted a packed house of partygoers. Patridge also explored the retail shop and picked up a hot pink cupcake-shaped bank. And, before leaving, she loaded up on sweets – including gummy candies and a red velvet cake pop.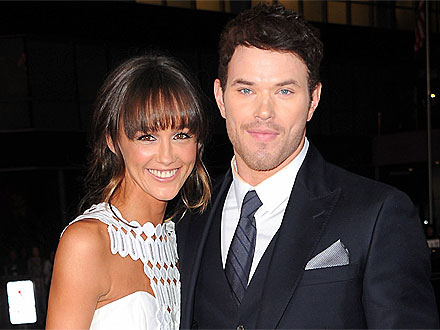 Kellan Lutz and Sharni Vinson had a sweet night out at Sugar Factory American Brasserie in Las Vegas together. The actor and his lady joined friends for a family-style feast – thin-crust pepperoni pizza for him, and a tuna Niçpose salad for her. The duo laughed and smiled with their friends throughout dinner, and also shared an oversized red velvet sundae before heading next door where they picked up candy at the eatery's retail space. Lutz made sure to take pictures with fans – then went straight for the gummy bears.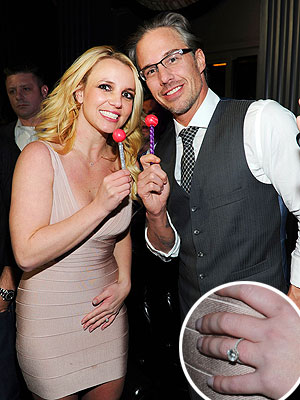 Britney Spears had a pretty sweet celebration Friday night to celebrate her engagement to fiancé Jason Trawick.

After arriving in Las Vegas, the couple headed to Planet Hollywood where they checked into their 3,100-square-foot suite designed by former Top Design host Jonathon Adler. Dubbed a "mega suite," the two-bedroom domicile overlooks the Paris Hotel's Eiffel Tower and the famed Bellagio fountains.

Not to mention, features a  stunning red Murano glass chandelier in the entry way as well as a full dining room, living room and jacuzzi tub.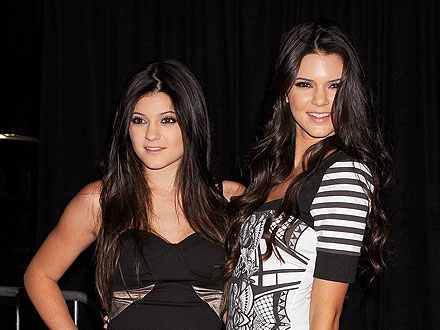 She celebrated in style! Kendall Jenner rang in her 16th birthday in Sin City, stopping into the Sugar Factory at the Mirage Hotel & Casino with sister Kylie Jenner. The two picked up some treats, including sour cherry gummy candies and caramel apples, which they also gave to their crewmembers who were filming their appearance for an upcoming E! special. – Jessica Wedemeyer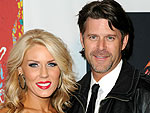 Real Housewives of Orange County star Gretchen Rossi and boyfriend Slade Smiley had a sweet end to their lunch at Sugar Factory American Brasserie in Las Vegas. The two enjoyed a Lollipop Passion cocktail and a Cookie Jar milkshake before browsing the eatery's retail section and checking out the merchandise.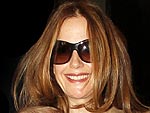 Kelly Preston had some mother-daughter bonding time with 11-year-old Ella Blue at Sugar Factory American Brasserie in Las Vegas. The ladies shopped around the store with some friends, picking out clothes, designer jeans and even some sweet treats.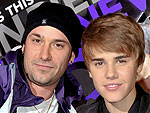 Justin Bieber and dad Jeremy enjoyed some father-son bonding time in Las Vegas, where the guys headed up to the penthouse suite at the Paradise Tower inside Sin City's Hard Rock Hotel & Casino. They were in town for the UFC fight – and they must have worked up quite an appetite together. Afterward, they ordered up lots of room service, including pizza, chicken wings, garlic knots, churros and more.
Star Hot SpotsWhere Celebs Play
More Photos
Advertisement
Check in like a superstar!
Al Fresco Fun
Enjoy the outdoors at these star-loved spots
The most buzzed about stars this minute!