They came, they saw, they fell hopelessly in love
with Sam Smith
.
And, yeah, they booty-popped, too.
There were high notes and there were
low-cut outfits
at Sunday's
MTV Video Music Awards
, and we need to talk about it – you know, now that we've finished unintelligibly sobbing the lyrics to "Stay with Me."
So Nicki Minaj and her butt helped kick off the show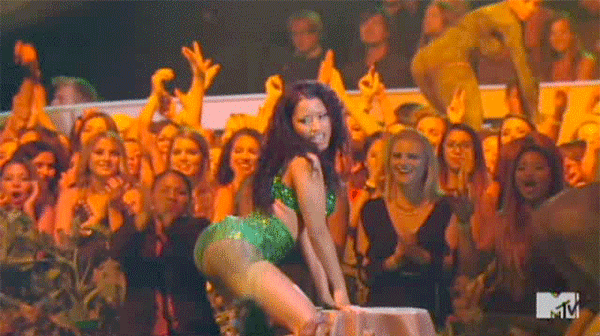 Taylor Tally 1: Swift got down to this sick beat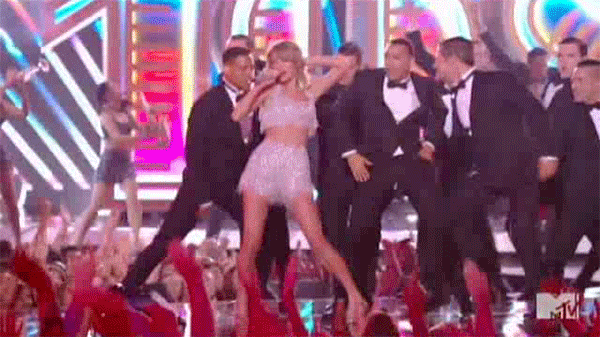 Taylor Tally 2: That was before Swift LOST HER MIND over bestie Lorde's best rock video victory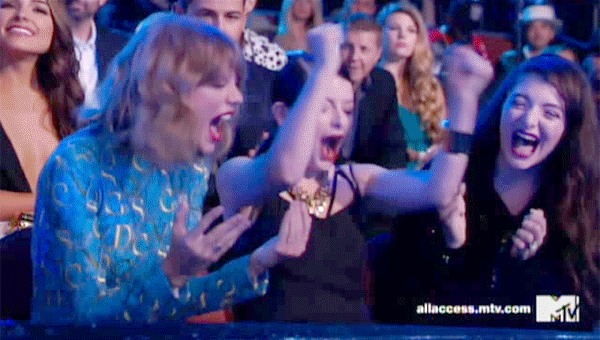 Taylor Tally 3: And that was even before she LOST HER MIND to Iggy Azalea's performance of "Black Widow"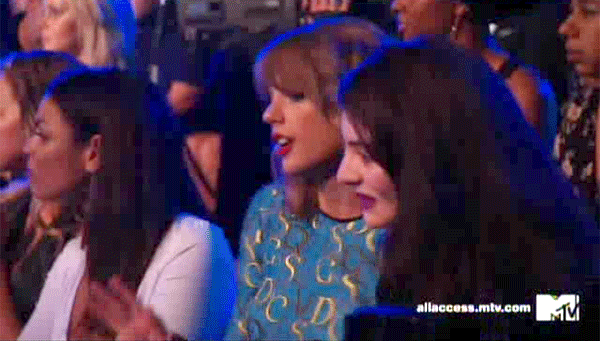 Meanwhile, no one was more moved by Sam Smith than the Kardashians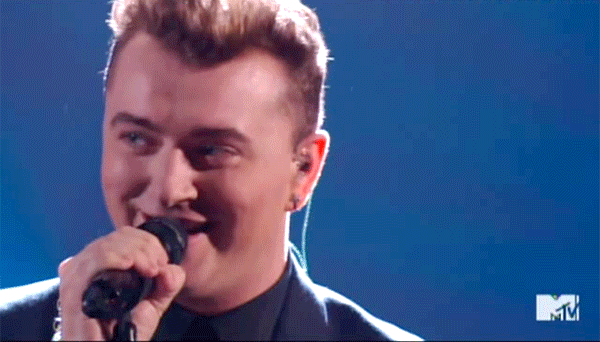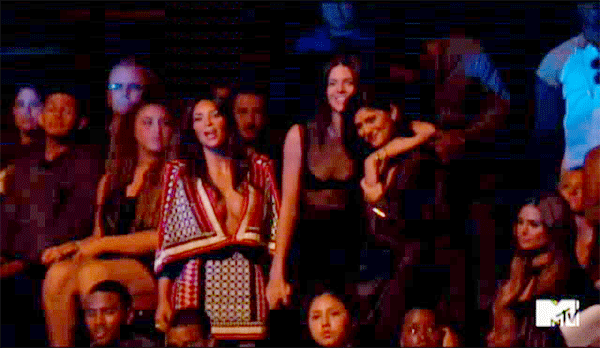 One more cameo by Minaj's butt, please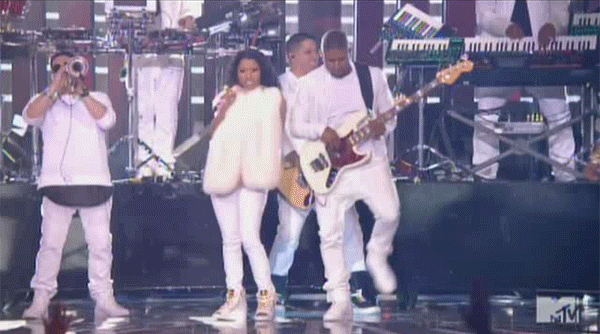 So how does one end an otherwise flawless show? This sounds like a good question for Beyoncé and her crew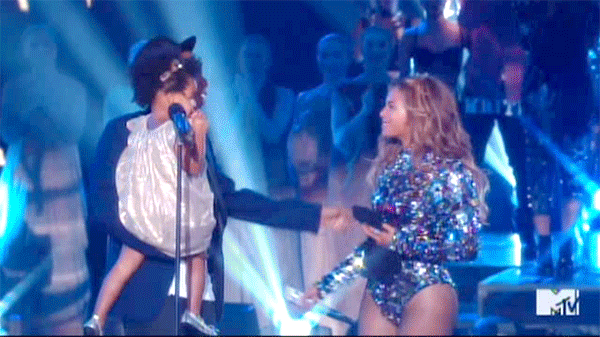 And while we're bowing down to the Video Vanguard Award winner, leave it to baby Blue Ivy to steal the show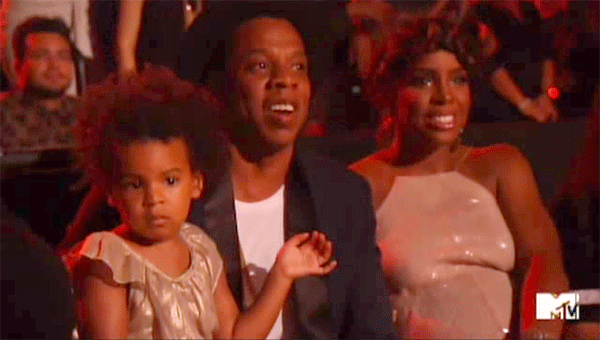 90 Seconds on the Red Carpet with Your Favorite VMAs Stars