The reviews are in: FOX's
I Wanna Marry 'Harry'
, a dating show in which 12 out-of-the-loop American women compete for the affections of a stranger they've been told is
Prince Harry
, is a stupefying mess.
As PEOPLE's Tom Gliatto explains
, "What should be jolly good stupidity is just stupid."
Which is a shame because, as our real-life experience has taught us, there are thousands (if not millions) of American women out there hoping for a shot at the British prince. Don't their aspirations deserve to be treated with respect?
We think they do, which is why we're stepping in with a comprehensive guide to dating Prince Harry. Follow these rules if you want the best chance of charming the
newly single
prince.
1. DO: Be a Blonde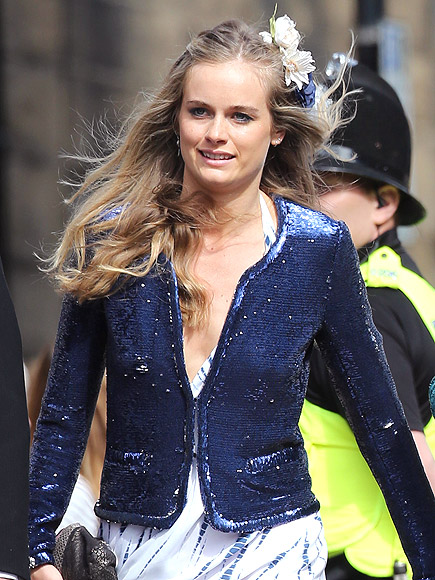 Stephen Lock / i-Images / Polaris
We don't mean to be shallow, but in his decade-plus on the market, Harry has certainly gravitated towards a particular physical type. Most recently,
Cressida Bonas
embodied the trend: Harry's girlfriends are usually blonde, tan and in possession of a certain, how you say, Britishness in the facial region.
2. DO: Be Outdoorsy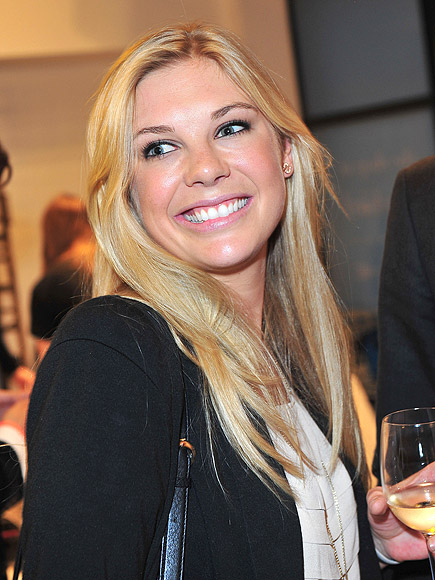 We should specify, however, that "outdoorsy" does not mean quite the same thing to the British upper classes as it does to most Americans. For us, the word implies granola, ropes courses, maybe some tie-dye. For the boarding school set, though, we're talking Barbour jackets, Range Rovers and safaris. Harry's on-again, off-again girlfriend
Chelsea Davy
was raised on a game preserve in Zimbabwe and enjoyed holidaying with him in Botswana, which should give you a sense of the scale we're dealing with here.
3. DO: Be Posh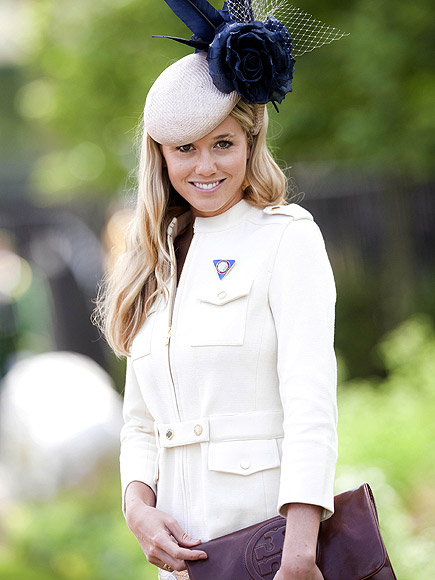 The British class system can be a mystifying thing to outsiders –
Kate Middleton
, who seems to most Americans like a totally normal person, was reportedly mocked by posh haters for the crime of poor breeding – but even we know that if you want to meet royalty, it helps to travel in the same social circles. Take
Florence Brudenell-Bruce
, who dated Harry for a few months back in 2011. Not only does she have the requisite triple-barreled name, she is distantly related to
James Brudenell, seventh Earl of Cardigan
, the man who, as all students of history know, inspired the cardigan. If you're from humbler stock,
this
can be your very own Henry Higgins.
4. DO: Be Sporty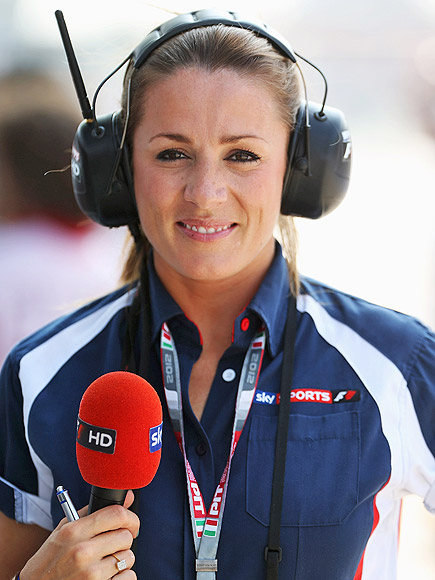 Yes, we are aware that this list is starting to resemble the Spice Girls. But pay that no mind! Prince Harry's love of sport is well-known, and while
you don't have to be Usain Bolt
, a healthy love of
polo
(or even
baseball
) might give the two of you something to bond over, as Harry likely did with sports reporter
Natalie Pinkham
, who was linked to the Prince in 2006.
5. DON'T: Blab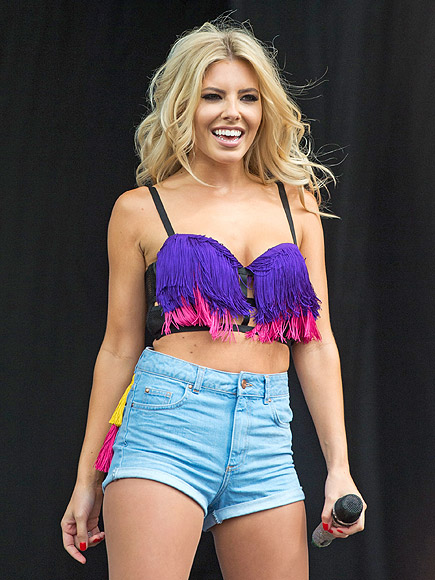 Samir Hussein / WireImage
For obvious reasons, Harry doesn't always have the greatest trust for the news media, so discretion is paramount. You don't have to be a librarian – Harry's girlfriends have generally enjoyed active social lives – but any hint of a leak to the press is enough to get him to run the other way. Look to the example of Saturdays singer
Mollie King
,
reportedly cast off
for being "too open" about her time spent with the Prince in 2012. Even a damage-control "we're just friends" Tweet wasn't even to save the burgeoning relationship.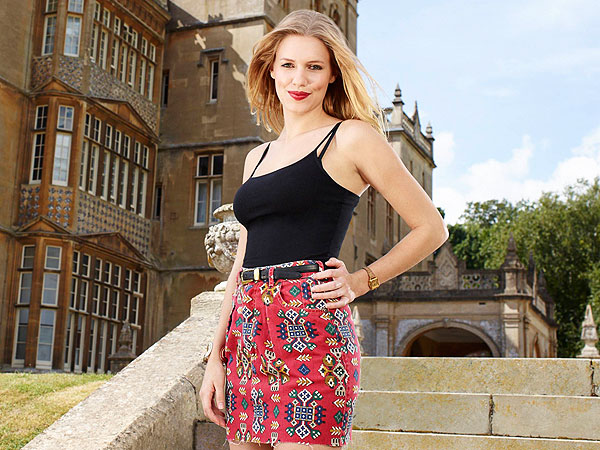 Like us on Facebook for more stories like this!