If Buckingham Palace was our high school cafeteria, we know exactly which table
Prince Harry
would sit at.
He's funny, mischievous, and he's got that adventurous glint in his eyes that says, "So, what time is your curfew again?" He's part jock, part prepster. You hope he asks you to prom.
Harry might just be the coolest thing about the royal family – sorry,
Prince George
– and that status is only growing stronger with age. As he turns 30 on Monday, we're breaking down the ways of this prince charmer, from his impressive travels (like his
South Pole expedition
) to his reigning good looks (well, duh).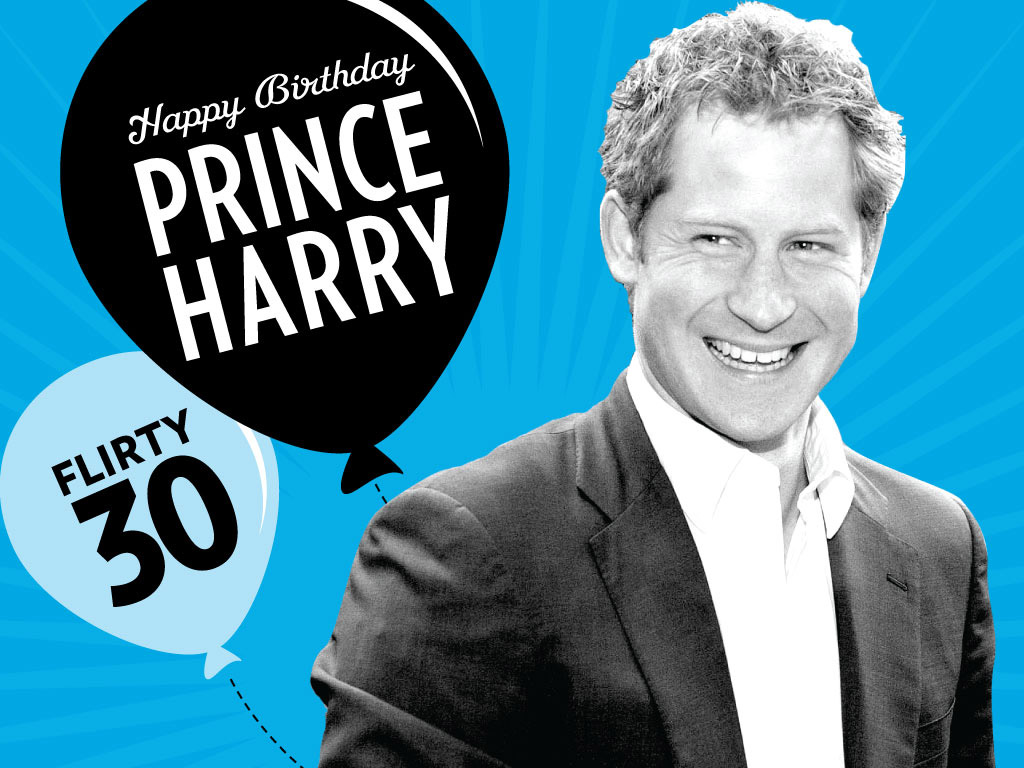 PEOPLE.com Illustration By Debra Cartwright