Downton Abbey
fans know that life in an English stately home comes with its own particular set of rules.
Before she was
Lady Dawn Russell
– technically, Lady
James
Russell after marrying her husband, Lord James Russell, in 2005 – American Dawn Russell had spent most of her time traveling the world with her "free spirit" mom and attending various boarding schools.
But after she and James (who goes by Jamie) got serious, she was introduced to his family home: historic
Woburn Abbey
, where he was born and raised.
(Sidenote: The estate, which has ties to King Henry VIII, features a safari park with more than 80 species. When Jamie was a baby the family took in an orphaned lion cub. Named Tigger, he shared a stroller and playpen with Jamie!)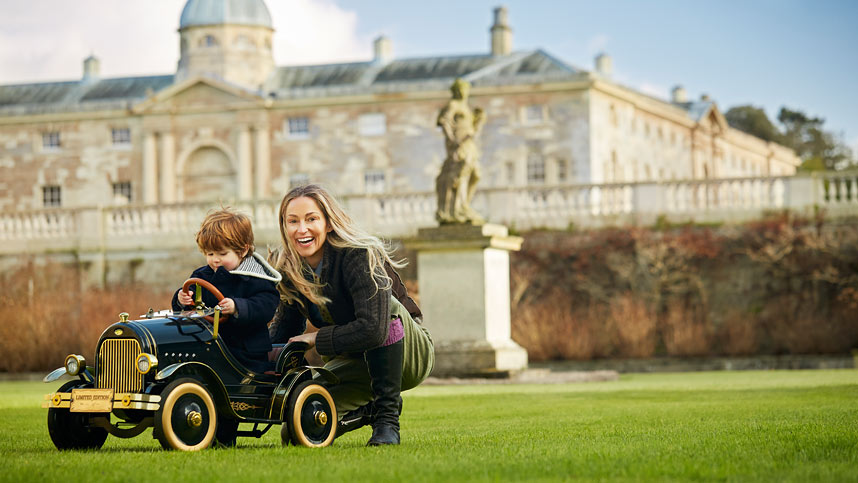 Taking Dawn to Woburn for the first time, "I felt what any guy feels bringing his girlfriend home," Jamie tells PEOPLE."I was bringing someone I love home to meet other people I love."
•
Want to keep up with the latest royals coverage? Click here to subscribe to the Royals Newsletter.
But for Dawn, 41, there was a learning curve. Now a mom to two boys (5-year-old Alexander and 2-year-old Leo) and the founder of
8G
, a supplement tablet featuring 8 essential greens, she has picked up a few tips for life as an American-turned-aristocrat. Among them:
DO be on time.
"Everyone in England is
extremely
punctual," she says. "My husband and I used to take different cars to the airport. He likes to check in, have a wander, eat, buy magazines, and – as I like to poke fun – arrive before the plane has taken off from the previous destination. Whereas I like to sprint to the plane as the door is closing.
"I was so unpunctual once that everyone left for Woburn leaving me to take the train!"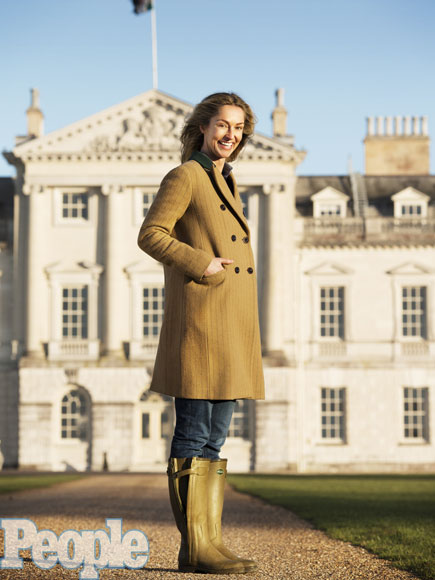 DON'T kiss the family butler.
"The staff is like family. Everyone really cares. The first time I met Roger, I gave him a kiss goodbye," she tells PEOPLE in this week's issue. "That is definitely
not
what you are supposed to do. I had to tone down my American affection."
For more on Lady Dawn, pick up the latest issue of PEOPLE, on newsstands now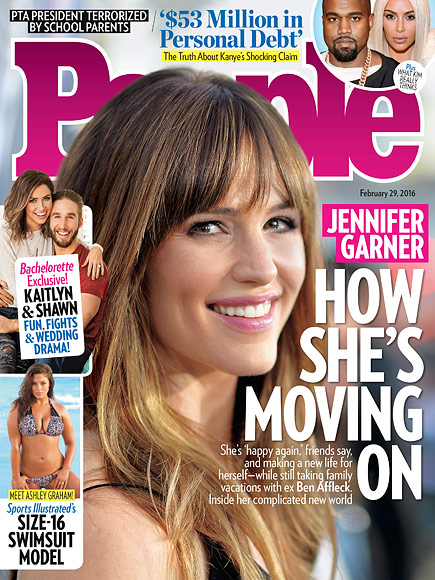 DO bring a portable heater to castles.
"After my first weekend in another castle, Jamie wanted to know what was this new little bag I was now taking everywhere we went to stay. It was my new portable heater. The English like their bedrooms
cold
.
DON'T zip up your Wellington boots.
No, it's not a mistake. The style is to leave them unzipped!