Violet Crawley
, take note!
Part of the estate of
Deborah, Dowager Duchess of Devonshire
, has sold in London for more than $2.4 million.
The Duchess, who died in 2014, was
the last of the Mitford sisters
, vivacious aristocratic girls who were at the epicentre of British political and cultural life during the interwar Jazz years.
The brood of six female siblings produced writers (Nancy, Diana, Jessica), a civil rights activist (Jessica), a controversial Nazi sympathizer (Unity), and the wife of a jockey (Pamela).
•
Want to keep up with the latest royals coverage? Click here to subscribe to the Royals Newsletter.
During World War II, Deborah married Lord Andrew Cavendish and, after her father-in-law's death in 1950, she became the Duchess of Devonshire.
After her husband died, she moved from Chatsworth, the family's ancestral home, to a smaller property in the nearby village of Edensor. The items sold in the auction were those the Dowager took with her from Chatsworth to Edensor.
The sale reflected a life lived at the zenith of the 20th century among now vanished aristocratic circles that rival the lives of Lady Mary and Violet Crawley, Dowager Countess of Grantham, in
Downtown Abbey"
.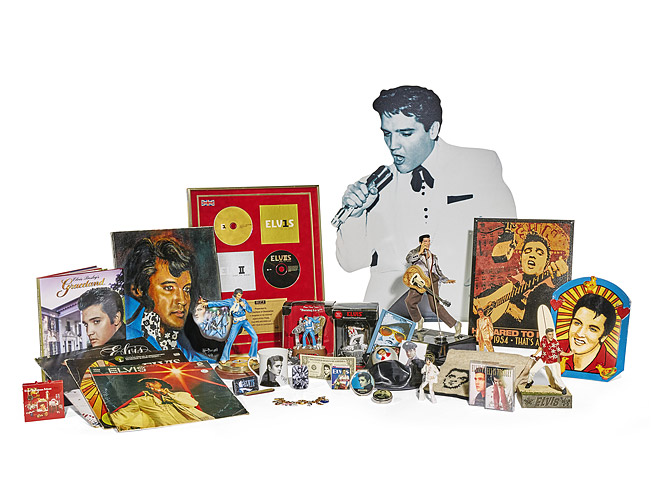 Items that went under the hammer included her collection of Elvis memorabilia, her 18th century dressing table and a signed pre-publication copy of
Brideshead Revisited
, which fetched $74,000.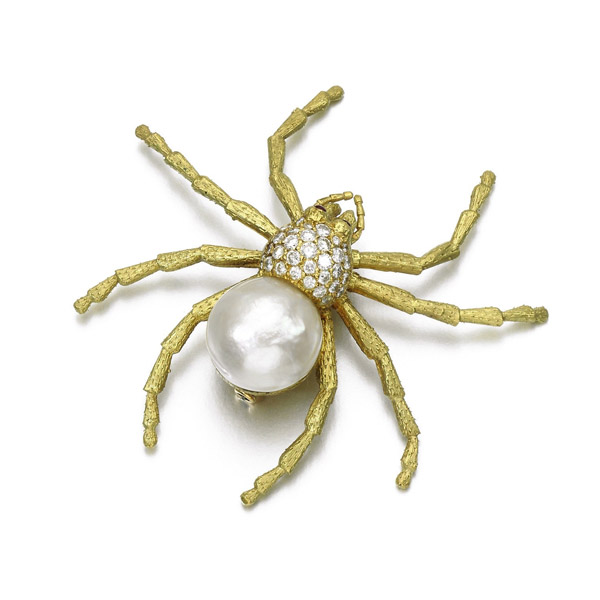 The Duchess, who was painted by Lucian Freud and photographed by
Mario Testino
, had a notable affinity for creative types, often filling Chatsworth with writers and artists for parties and weekend stays.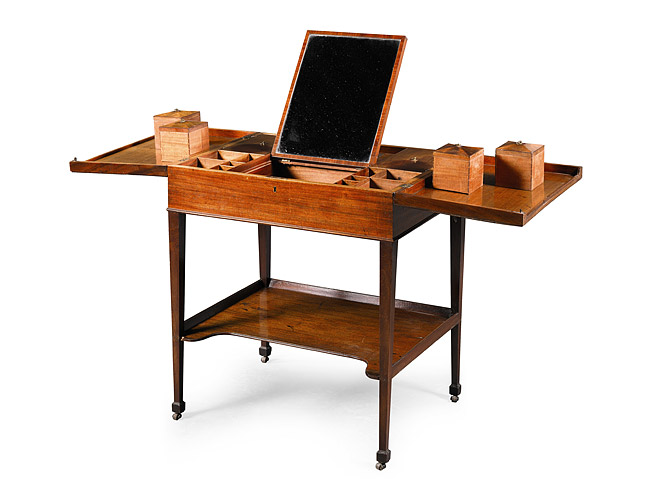 The most expensive items in the March 2 sale were a diamond and ruby brooch gifted to the Duchess, and a Japanese gilt-decorated lacquer guardian figure, which sold for over $88,000 each.