You've seen the show, now live the life. 
A Scottish castle that is still inhabited by a titled couple is offering visitors
The Downton Experience
of living like a lord – or toiling below stairs. 
Surprisingly, tasks including baking, household chores and domestic cleaning have all proved popular,
Dundas Castle
's general manager, Lucy Scillitoe, told
The Times
of London.
Scillitoe said she was "surprised" by how many Americans preferred domestic service to deluxe indulgence.



"The downstairs experiences are just as popular as the upstairs," Scillitoe said. "It's something that you wouldn't think would be as attractive."

• Want to keep up with the latest royals coverage? Click here to subscribe to the Royals Newsletter.

"Baking in the private kitchen is particularly popular," she said. "The butler also shows them how he prepares clothes for the owner."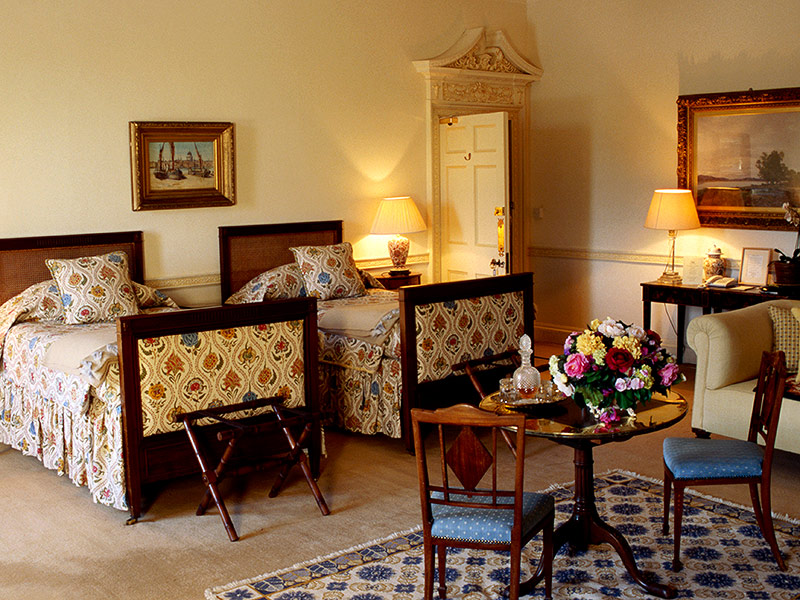 "The package features downstairs activities, including learning how to make a bed like a housemaid, cooking with the chef and polishing the shoes or silver," according to
a brochure quoted by the newspaper
.
Introduced at the end of 2015, the experience costs a mere $4,200 a day.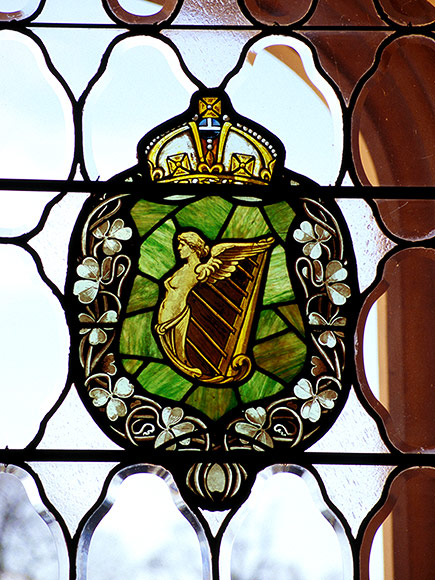 Sir Jack Stewart Clark, the castle's owner, credits
Downton Abbey
with piquing American interest in bygone British country house living.
"Whether it's a personal shooting lesson or a tutorial from the butler, we like to make sure the experience is authentic," Stewart Clark, whose family has lived in the 17-bedroom, 600-year-old castle since the late 19th century, told ABC.
A Dundas Castle employee also tells PEOPLE that "a lot of Americans love Scottish castles. Maybe it's heritage.
"You can bake a cake in the kitchen and then eat in the drawing room, if you like" she said. "It's like you're living in the castle. It's very romantic."