Pregnant in Heels
star
Rosie Pope
may not live in London anymore, but her love for the royal family is as strong as ever!
The maternity designer turned motherhood guru says she loved seeing the
newly released photos
of
Prince William
,
Princess Kate
and their two children,
Prince George
, 2, and
Princess Charlotte
, 10 months, on their snow-filled ski break.
•
Want to keep up with the latest royals coverage? Click here to subscribe to the Royals Newsletter.
And as a
mom of four
, Pope had some expert advise to offer royal mom, Kate.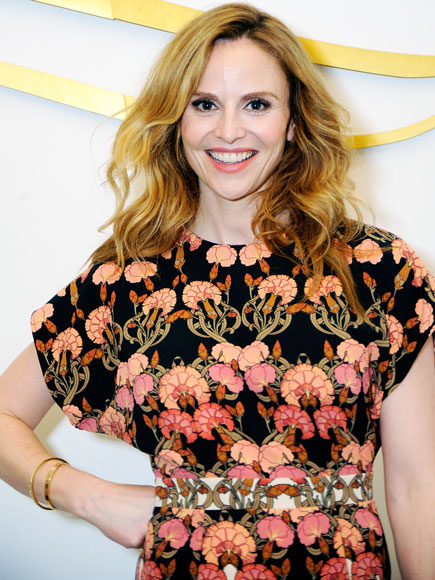 Rabbani and Solimene Photography / Getty Images for Rosie Pope
"As they get older and develop personalities, you start to become much more sensitive to not being able to give them your undivided attention," Pope told PEOPLE at the launch of her new baby shoe line at her N.Y.C. stores, The Lab. "So I think the thing is to try to find one-on-one time with each of them and remember you're doing your best. You really are."
And Pope couldn't resist gushing over the young royals.
"I'm a big
royal family
fan," said Pope, who lives in N.Y.C. with her husband Daron, and their children. "I think they're a dream! Everything else is real – like you find out about celebrities, what they really are like, what they're really doing or things that they do wrong – but the royal family is kept perfect."