Queen Elizabeth
's
90th birthday celebrations
on Thursday ended with a rousing tribute at Windsor Castle from her
her son and heir Prince Charles
.
Calling for the crowd to join him in "three very special cheers" as she lit the first of 1,200 beacons in her honor, Charles said, "If they are loud enough it might just work to light the other beacons by spontaneous combustion."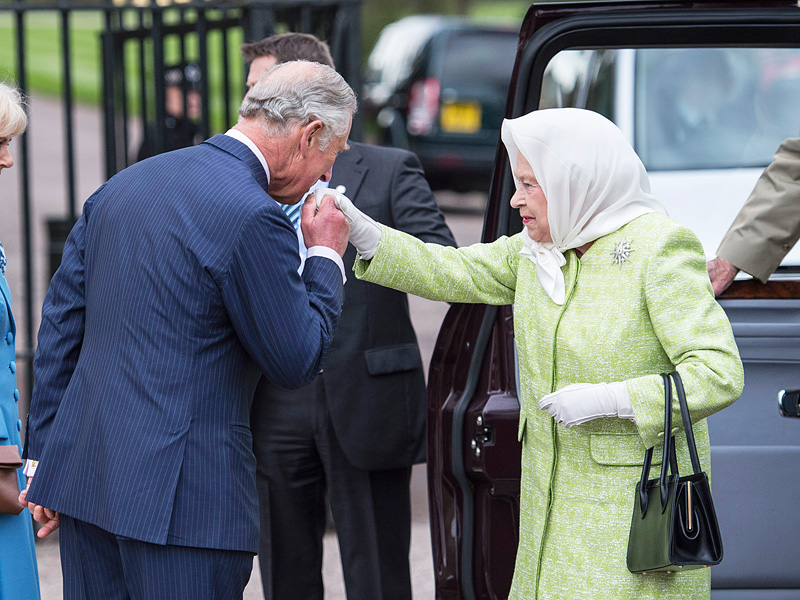 Arthur Edwards / The Sun / PA Wire / AP
Accompanied by
his wife, Camilla, Duchess of Cornwall
, Charles opened with, "Your Majesty, Mummy, I find it so very hard to believe
you've reached your 90th year
. And I suddenly realized the other day that I've known you since you were 22 years old."
He added, "The beacon Her Majesty's about to light will also represent, as it lights other beacons across the nation, the love and affection in which you are held throughout this country and the Commonwealth.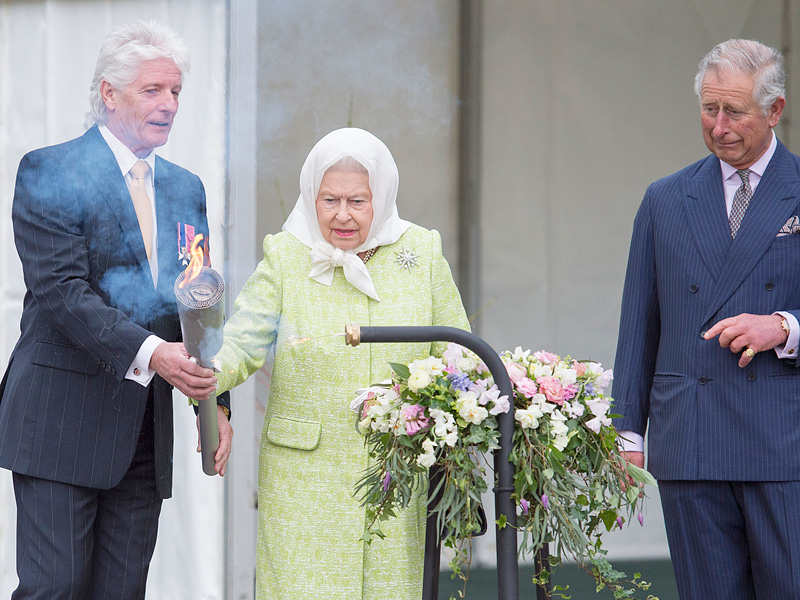 Arthur Edwards / Pool / AP
"So, ladies and gentlemen, can we
wish Her Majesty the most special and happiest birthday
on this occasion. And long may you reign over us."
•
Want to keep up with the latest royals coverage? Click here to subscribe to the Royals Newsletter.
The Queen – in a headscarf to ward off the chilly evening – then stepped forward to light the fuse that led to the beacon.
Inside the castle behind them the last-minute preparations for a special birthday party attended by around 70 family members – including
Prince William
,
Princess Kate
and
Prince Harry
– as well as the monarch's closest friends.
Lighting Beacons is traditional in the U.K. to mark jubilees, weddings and coronations and stems from the time when they were used to send messages around the country.