The Koh-i-Noor, a 109-carat diamond from India, is one of the Queen's biggest and most iconic jewels. And after nearly 170 years in British hands, the Indians want it back.
The British government is fighting off new claims that the $30 million legendary bauble was stolen from India – charges that, ironically, may have been dredged up by renewed goodwill toward the royals after
Prince William
and
Princess Kate's
loving tour
of the former colony.
For centuries, possession of the Koh-i-Noor – "Mountain of Light" – has been in conflict. Its origins lost in time immemorial, the clear, brilliant stone is thought to have been mined more than six centuries ago in southeast India's Andhra Pradesh region – although historical myths place its origins millennia before the birth of Christ.
It came under British control in 1849 after an 11-year-old boy king gave it in exchange for the British East India Company ending a war against his kingdom, according to a forthcoming Indian book about the jewel. The British government says it was a gift to Queen Victoria.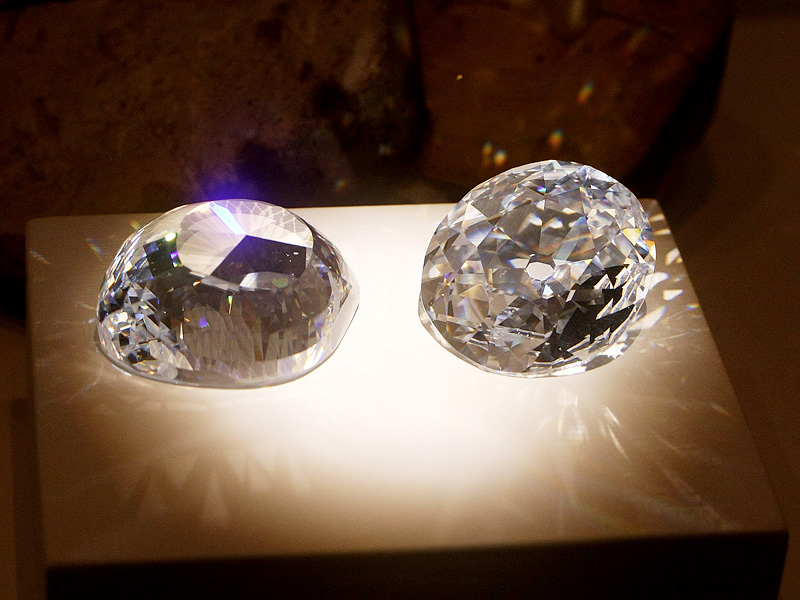 Suzanne Plunkett / Bloomberg News / Getty
•
Want to keep up with the latest royals coverage? Click here to subscribe to the Royals Newsletter.
In 1901, the Koh-i-Noor became part of the Crown Jewels. In 1937, it was set in the Crown of Queen Elizabeth The Queen Mother, the current
Queen's
mother. She wore the crown for the coronation of her husband, King George VI. She later wore the crown for the coronation of her daughter after King George's death in 1953.
The Indian nation has demanded the return of the diamond on-and-off since its independence. The newest demands come after a lawyer for the Indian government told the nation's supreme court that the government believes to gemstone was given to the British as a gift, not stolen.
The announcement was made on the heels of William and Kate's trip to the country – which was widely covered in the Indian press. It did not go over well with the public. An outcry ensued and a few days later, the Indian government reverse course.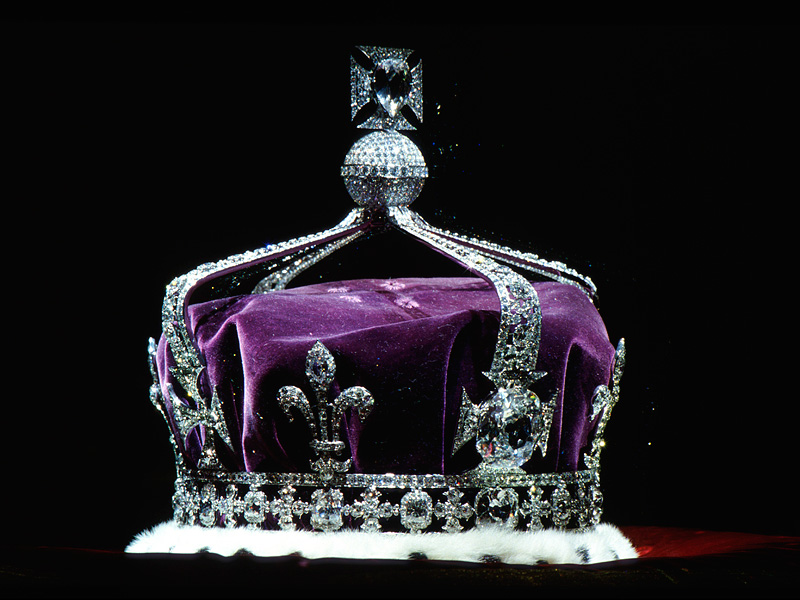 In a statement, the Indian Ministry of Culture said it would "make all possible efforts to bring back the Kohinoor diamond in an amicable manner."
The British government's longstanding position has been that the diamond should stay in the U.K. and that position has not changed.
The Department for Culture, Media and Sport did not want to comment.