Prince William
and
Princess Kate
were surrounded by lots of love on their
wedding day
– especially from the littlest members of their
wedding party
.
They
almost
stole the limelight at the royal couple's wedding with their adorable (and grimacing!) facial expressions – so where are the pint-sized page boys and flower girls now?
Lady Louise Windsor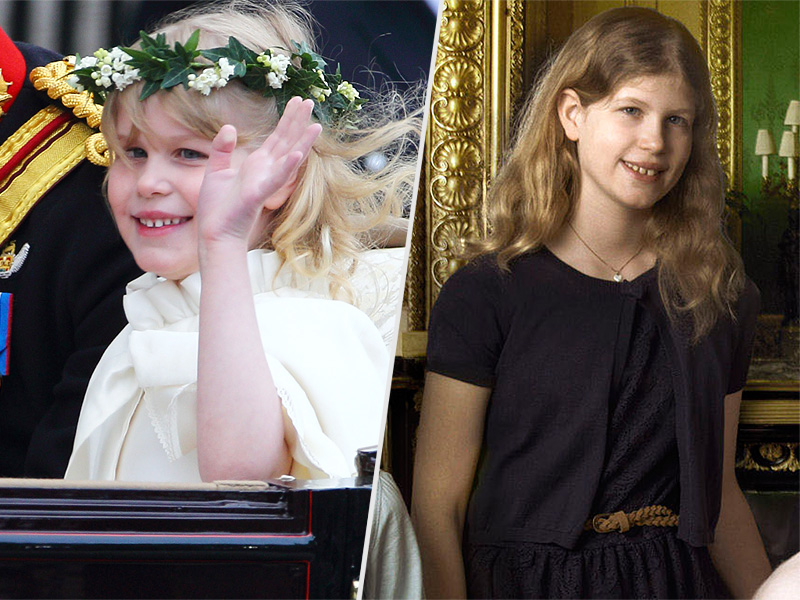 Mike Marsland / WireImage; Annie Leibovitz
Daughter of Prince Edward and Sophie Countess of Wessex,
Lady Louise
is almost a teenager. Standing to the left of her grandmother in a
recent picture taken by Annie Leibovitz
to celebrate
Queen Elizabeth
's 90th birthday, the tall 12-year-old went on an official visit to Bristol Zoo earlier this month with her parents and brother, James Viscount Severn. Last year, her mother revealed that Lady Louise's "profound" squint had been
corrected for cosmetic reasons
.
Grace van Cutsem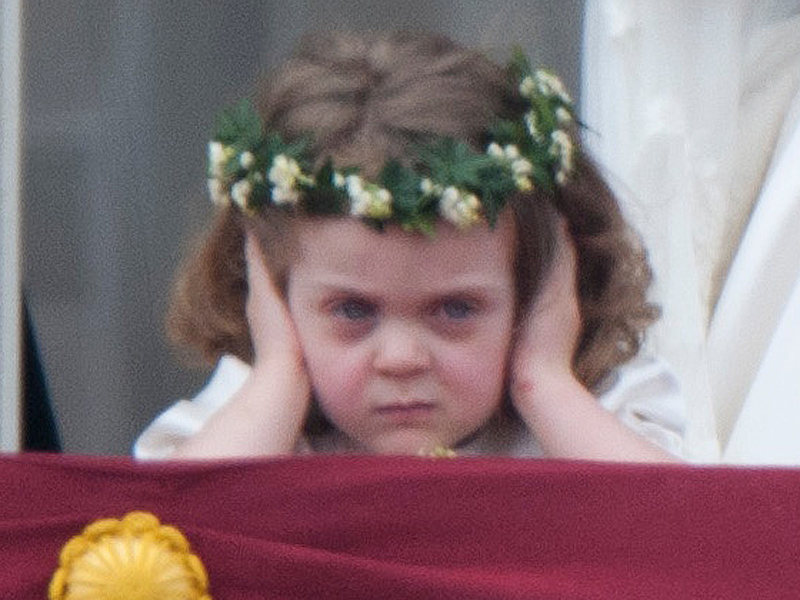 Antony Jones / Julian Parker / Mark Cuthbert / UK Press / Getty
The unforgettable van Cutsem (remember the little girl scowling and
covering her ears
as the crowds cheered during William and Kate's first kiss) is now 8-years-old and big sister to two little brothers – Rafe and Charlie. Dad Hugh is a close pal to William, who is also godfather to Grace.
•
Want to keep up with the latest royals coverage? Click here to subscribe to the Royals Newsletter.
The Hon. Margarita Armstrong-Jones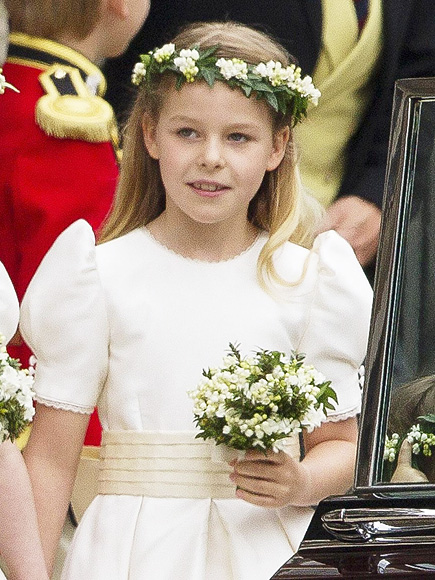 Viscount Linley's daughter lives in Chelsea with her brother Charles, and until recently, she attended Garden House School. Now 13, the blonde teen reportedly goes to boarding school in Berkshire. It was the Linley family who inherited William's former nanny Jessie Webb, who also helped out with
Prince George
in the early days.
Eliza Lopes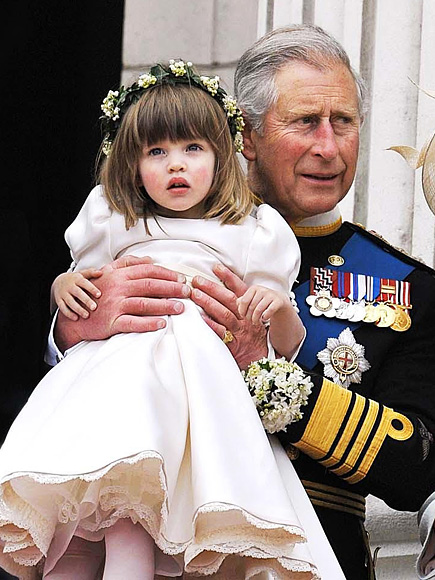 Granddaughter to the Duchess of Cornwall,
little Lopes
was just 3-years-old at the royal wedding and was so overwhelmed by the momentous occasion she sought comfort from a bright pink wiggly worm toy – given to her by
Prince Harry
. The 8-year-old is now big sister to twin brothers, Gus and Louis.
Tom Pettifer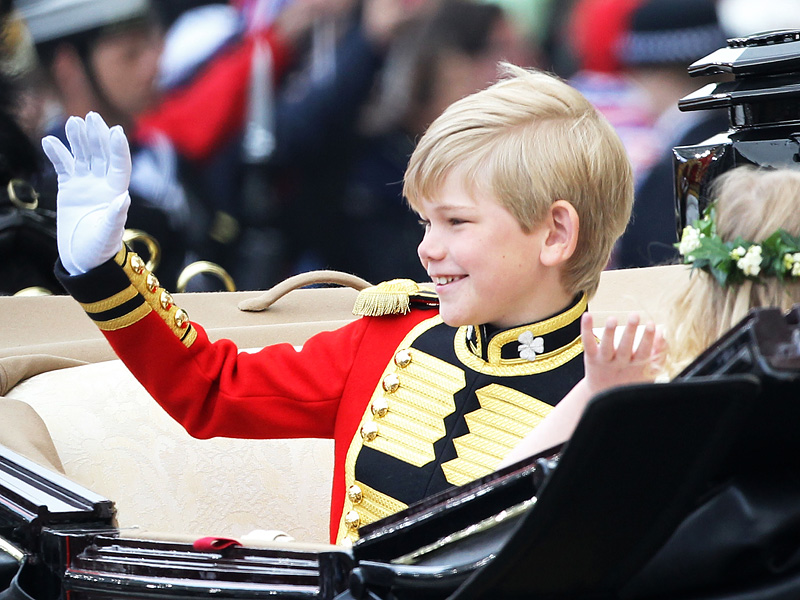 Another star of the wedding day, with his constant smile,
the 8-year-old
waved to the crowds like a pro and at one point got a serious case of the giggles. Son to Tiggy Pettifer, nee Legge-Bourke, his mom was nanny to William and Harry in the 1990's and has remained close to William ever since
William Lowther-Pinkerton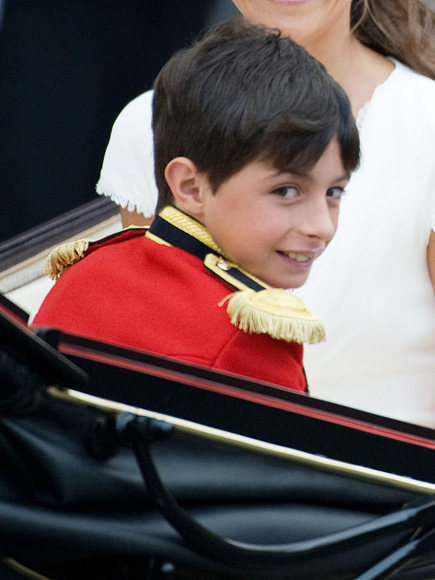 Samir Hussein / WireImage
At 10-years-old, 'Billy' was the
eldest of the attendants
. The responsible-looking page boy (who tried to keep a straight face as Tom Pettifer goofed around) is the son of Jamie Lowther-Pinkerton, former private secretary to William and Prince George's godfather.