Instagram is a great way to keep abreast of the most memorable moments of
the 2014 Winter Olympics in Sochi, Russia
. Here are the three posts that received the most likes in the hours after
the Opening Ceremonies
.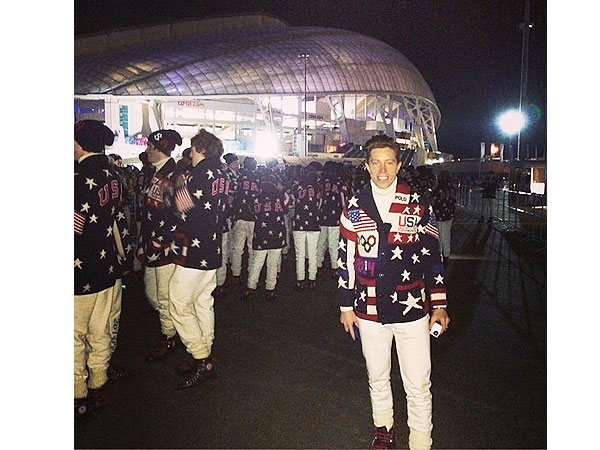 He looks familiar: It's U.S. snowboarder Shaun White, who's well-worth following on Instagram even during non-competition seasons for his sense of humor.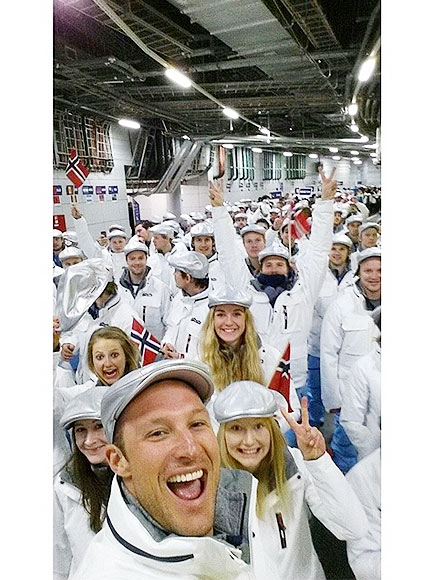 Courtesy Aksel Lund Svindal
Ah yes, nothing like the statuesque beauty of the Norwegian Olympic team; here they are waiting backstage.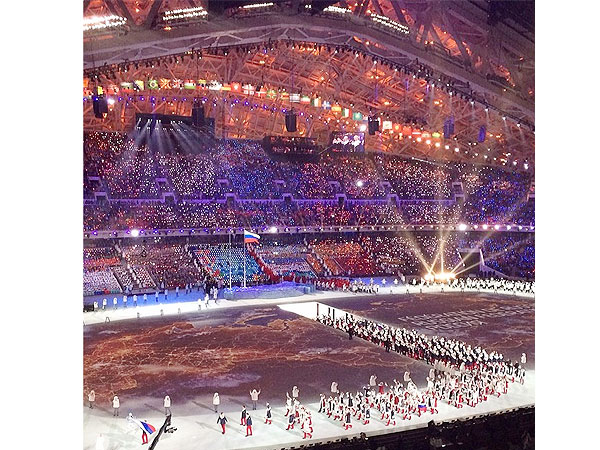 Courtesy Ravshana Kurkova
Russian actress Ravshana Kurkov captioned this picture "Forward, Russia!"
Explore the
2014 Sochi Winter Olympics
with the hashtags #sochi, #sochiolymics or #sochiwinterolympics.
Like us on Facebook for more stories like this!
•
•